Sat.Mar 21, 2009 - Fri.Mar 27, 2009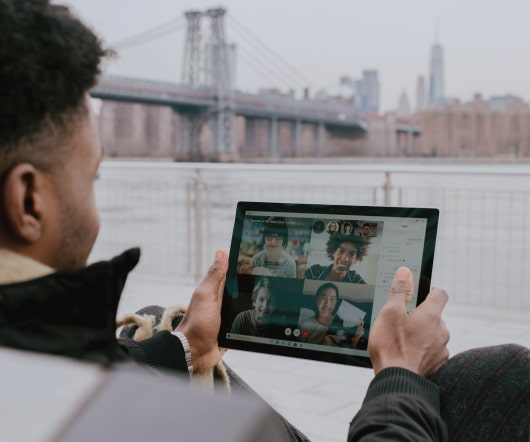 Dare to Savor It
Anese Cavanaugh
MARCH 24, 2009
I'm in Tucson right now, writing this sitting pool side in some beautiful weather. It's gorgeous here right now, not too hot, just a light breeze – all good. I'm here for some meetings with colleagues, a client and my private master mind group. We get together about every 6 months to work on our businesses, flush out ideas, put strategies in place, etc.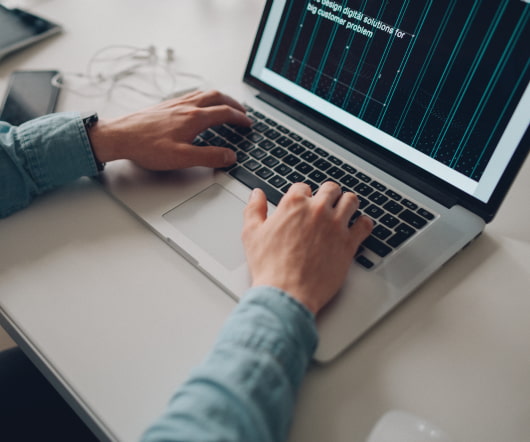 The CMI on The One Show
Chartered Management Institute
MARCH 26, 2009
A debate on jargon featuring the Chartered Management Institute on BBC's The One Show. Related Content: The Apprentice – You're Hired!… But For How Long? The Invisible Tweets of the Mass Media: How Social Media is Changing the Fundamentals of News The #26th March Welcome to the CMI Blog. You are not watching this post, click to start watching read more. bbc jargon melanie sykes mike petrook one show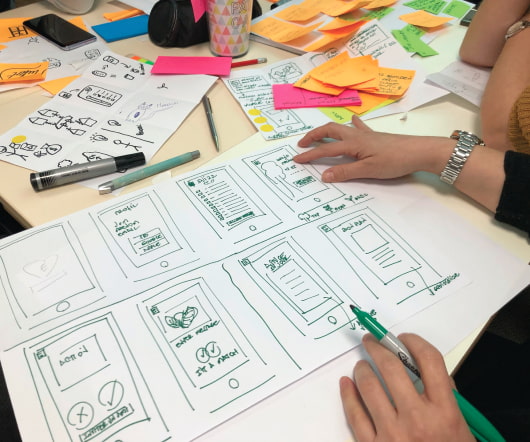 The Importance of Respecting Someone Else's Space (i.e. Being a Good Internet Citizen)
Managing Communities
MARCH 22, 2009
I returned from South by Southwest Interactive (recap coming soon - suffice to say, it was great, and my talk went well, too!) and, eventually, proceeded to visit my communities and process my usual responsibilities and tasks. When I came to SportsForums.net, I found that a post had been removed that featured a link to [.]. Dealing with Users
How Do You Get Back Up?
Steve Farber
MARCH 25, 2009
A while back, I received a distressed email from Ken, a young manager at a high-tech company. Ken and I had never met, but he had read my first two books and had done his best to apply the ideas and practices of Extreme Leadership to the way he'd led his team. To their culture, their work ethic, their camaraderie. When necessary, Ken told me, they would band together and work hard–10 to 20 hours a day at times–to solve a problem or meet a pressing need.