Sat.Apr 16, 2011 - Fri.Apr 22, 2011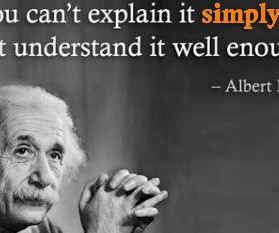 Keeping It Simple
N2Growth Blog
APRIL 17, 2011
By Mike Myatt , Chief Strategy Officer, N2growth. One of the most effective ways to order your world is to simplify everything you encounter. However the problem is that keeping it simple often becomes very difficult when our basic human nature is to over-complicate everything we touch.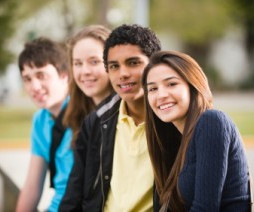 5 Ways to Attract Young People to Church
Ron Edmondson
APRIL 20, 2011
If a church is more interested in protecting traditions than it is in creating a future, then it will most likely fail to attract young people… At least that's been my experience.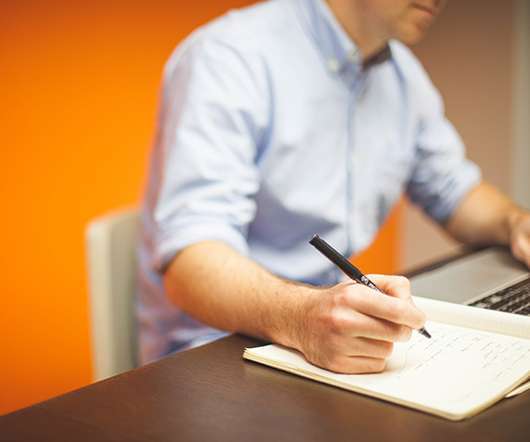 Revisiting Colin Powell's 13 Rules of Leadership
Management is a Journey
APRIL 22, 2011
The truth never goes out of style! I ran across Colin Powell's Thirteen Rules of Leadership today and I had the feeling that one gets when we are reacquainted with words of wisdom that we had buried in our mind and forgotten as we go about our busy lives. (For For me, it was like remembering [.]. Leadership emotional intelligence leadership motivation people skills
Greater Than Yourself Leadership: How to Change the World
C-Level Strategies
APRIL 18, 2011
"The basic and seemingly paradoxical truth of GTY (Greater Than Yourself) is that truly great leaders in life, said Charles Roland, "become so because they cause others to be greater than themselves.. The words sounded familiar. "Who said that? I asked Charles.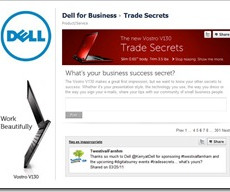 More Trending