Sat.Jun 04, 2011 - Fri.Jun 10, 2011
The Greatest Asset of a New Leader
Ron Edmondson
JUNE 9, 2011
I love to surround myself with leaders. They are the experts, they have experience, they've been tested, and they are ready to lead followers.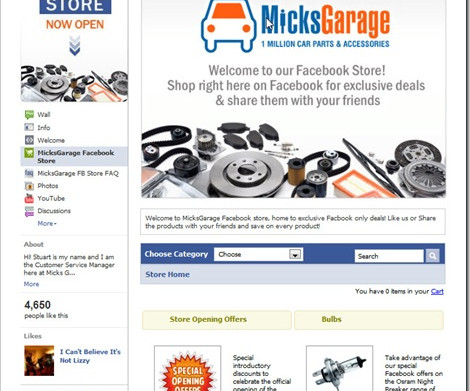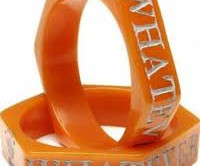 Authenticate…Whatever
The Leadership Advisor
JUNE 7, 2011
Authenticity. An absolute essential to successful and profitable business which supports quality talent retention, acquisition and engagement.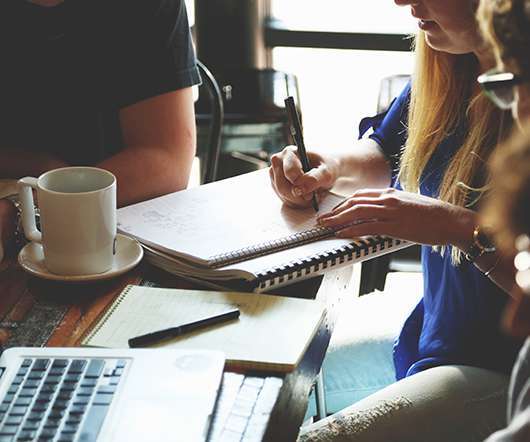 4 Ways People Play Church
Ron Edmondson
JUNE 7, 2011
"Pastor Ron, my life is a mess and I don't know what to do to fix it.. I received a call from a frantic young man recently.
More Trending