Sat.Dec 10, 2016 - Fri.Dec 16, 2016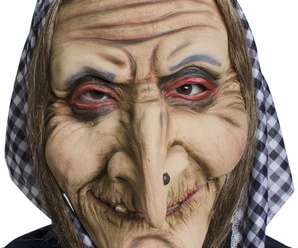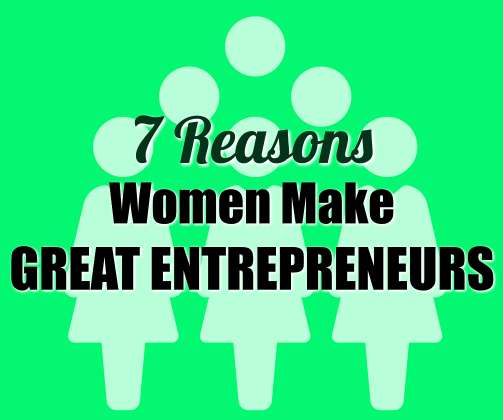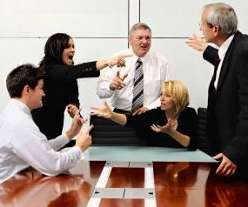 Anarchy in the Workplace
General Leadership
DECEMBER 12, 2016
GeneralLeadership.com and the General Leadership Foundation bring Leadership Advice from America's Most Trusted Leaders to You! Read more at [link].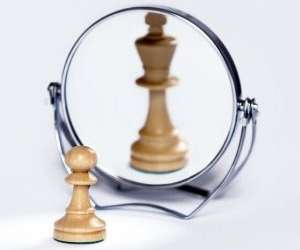 7 Tips on Becoming an Exceptional Leader
Lead Change Blog
DECEMBER 16, 2016
Leadership is a nebulous concept. I mean, we all know when we've got a good leader or when the person in charge doesn't know what they're doing. Right.
More Trending