Sat.Mar 04, 2017 - Fri.Mar 10, 2017
Humility Casts a Wide Net
Leading Blog
MARCH 8, 2017
H UMILITY casts a wide net and makes possible the work of leadership. Nothing facilitates community, collaboration, and innovation like humility.
Leadership Development for Dummies
Ron Edmondson
MARCH 7, 2017
Here's all there is to it. Sorry if the title is crude. No implication about anyone here. So why not share the oversimplified version? Invest. Release.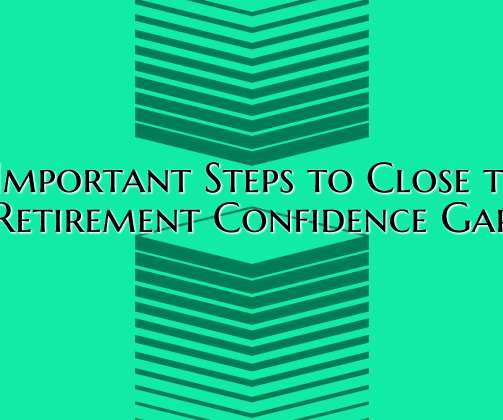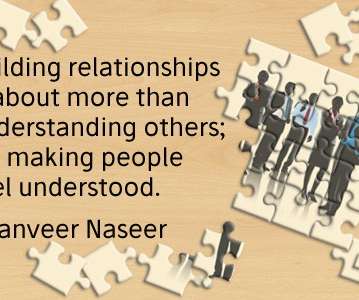 More Trending