Sat.Aug 27, 2011 - Fri.Sep 02, 2011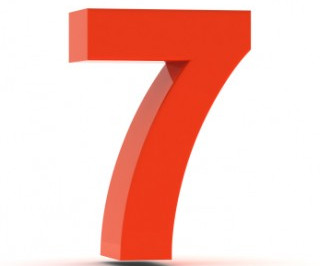 7 Signs of a Dysfunctional Team
Ron Edmondson
AUGUST 29, 2011
Chances are, if you've served on very many teams, that you've served on one that is dysfunctional. It appears to me that we have many to choose from in the organizational world.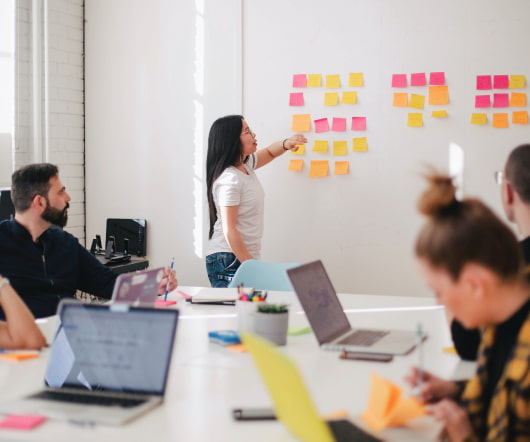 How Culture Can Restrict Your Organization
The Leadership Advisor
AUGUST 31, 2011
One of the strangest commercials I've seen recently on television is for a candy bar. In one scene, you see a group of spectators in bleachers waiting to cheer on their favorite athlete.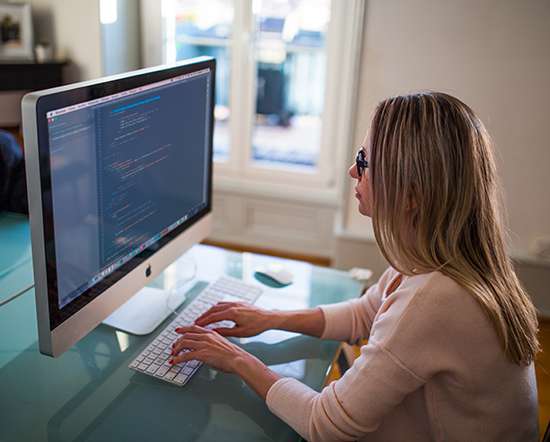 10 Management Lessons from Harry Potter
Lead Change Blog
AUGUST 29, 2011
Posted in Leadership Development Self Leadership To conclude this summer's Harry Potter mania, it seems fitting to study the HR implications of J.K. Rowling's seven volumes. Her novels explore human nature, communication dynamics, moral dilemmas, and social issues, so why not use them as a source of business inspiration? 10 Management Lessons from Harry Potter.
Five Leadership Milestones to Set and Reach
Kevin Eikenberry
AUGUST 29, 2011
In our personal lives, when we plan a driving trip, look at a map, or follow directions someone gave us, we look for and value landmarks along our way. They give us confidence in our progress and show us how far we've come, and inform us of how far we still have to go. In [.]. Leadership Learning leadership development
When there aren't words to say…
Ron Edmondson
SEPTEMBER 1, 2011
This week I'm doing the funeral for an 18 year old young man. I went to school with his mother and his father is a dear, personal friend. He was supposed to start college on Monday, but tragically died in a car accident Sunday night.
More Trending