Sat.Dec 31, 2011 - Fri.Jan 06, 2012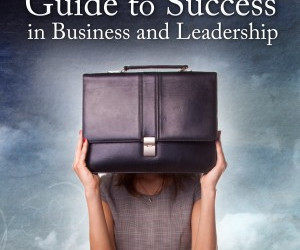 How to be a Better Leader in 2012
C-Level Strategies
JANUARY 2, 2012
There's a role every single leader should play in 2012 if they genuinely want to lead highly productive, effective and successful teams during the course of the year – the Synergist.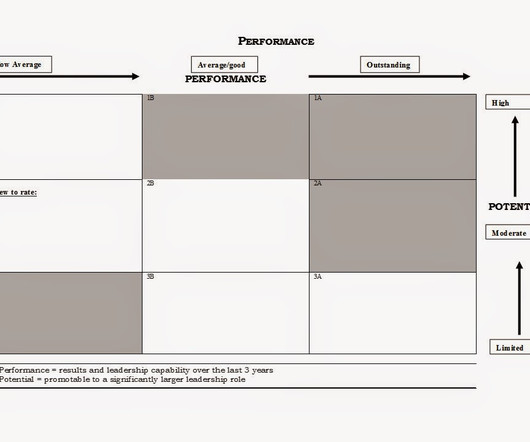 The Performance and Potential Matrix (9 Box Grid) – an Update
Great Leadership By Dan
JANUARY 4, 2012
Note: this is an update to one of the very first posts I wrote in November 2007 and continues to be one of my most popular. I thought it was time for an update. The performance and potential matrix (9 box grid) is one of the most widely used tools in succession planning and development.
Rethinking Learning at Work
Kevin Eikenberry
JANUARY 3, 2012
Many people reading these words either took piano lessons or paid for their children to take them. I don't think it would be much of a stretch to say that everyone reading these words knows someone who has taken piano lessons. If they can play piano at all, how many lessons did they take? In [.]. Leadership Learning coaching training
The Leader And The Peacock In The Closet
Terry Starbucker
JANUARY 2, 2012
Success is a beautiful thing. We all want it, because it's the undisputed champion in measuring our professional selves. We know it's hard to get, and that's what makes it all the more satisfying. We cherish it, because we know what it's like to fail (because we all do).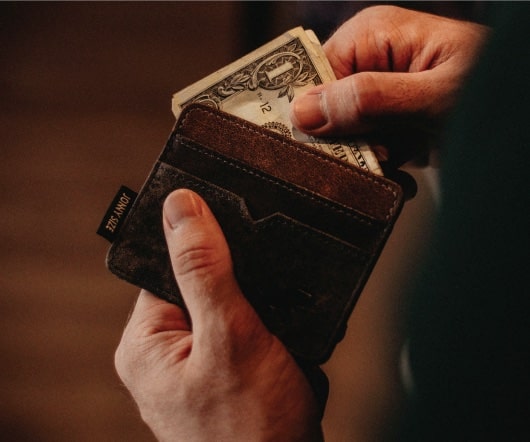 The 8 D's of Good Leadership
Ron Edmondson
JANUARY 5, 2012
In school, you may not have been too happy with the grade of D. There was that one time in a college marketing class when I was proud of an earned D (that's a long story), but most of the time, we want to do better.
More Trending