Sat.Aug 20, 2011 - Fri.Aug 26, 2011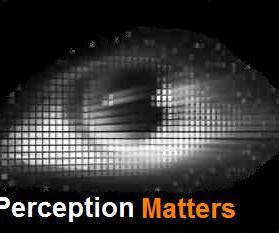 Leadership & Perception
N2Growth Blog
AUGUST 24, 2011
By Mike Myatt , Chief Strategy Officer, N2growth. Does perception matter? We've all heard the saying "perception is reality," but is it true?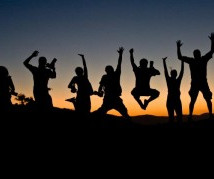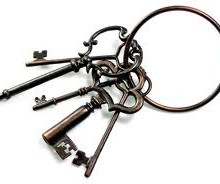 5 Essential Traits Of An Impactful Leader
The Leadership Advisor
AUGUST 24, 2011
The leadership space is a noisy one. So I thought "Why not add more noise? Totally kidding. It won't be any different for you or me.
Seven Ways The Best Leaders Set an Example By Going First
Kevin Eikenberry
AUGUST 22, 2011
To lead someone or something means, literally, to be in front, so that others can see and follow in that direction. Stated another way, if you think you are leading, but no one is following, you are just taking a walk. In yet other words, leaders are leaders because of what they do, not because [.].
Leadership Integrity: The Key to Influencing
Linked 2 Leadership
AUGUST 25, 2011
As leaders, we have all either been influenced or have influenced others in the course of our work life. Sometimes you intentionally influence others. And at other times, you unknowingly influence them. You discover your profound impact when the person you influenced comes and tell you how you have made a difference in their lives. [.].
More Trending