Sat.Feb 19, 2011 - Fri.Feb 25, 2011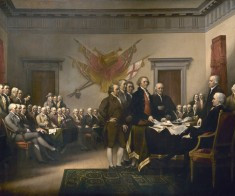 The Accidental Leader Who Changes the World
C-Level Strategies
FEBRUARY 21, 2011
Today is President's Day, a day in which I always reflect back on the birth of our country. A strong sense of values and belief structure.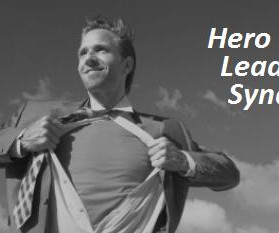 Overcoming Hero Leader Syndrome
N2Growth Blog
FEBRUARY 23, 2011
By Mike Myatt , Chief Strategy Officer, N2growth. Are you a "hero leader? Do you like to swoop-in and save the day? Thoughts?
On Leadership and Dealing with Comfortable Inaction
QAspire
FEBRUARY 20, 2011
John F. Kennedy said this (one of my favorite quotes) - "There are risks and costs to a program of actions. But they are far less than the long range risks and costs of comfortable inaction.". Comfortable inaction is the state where the immediate implication of not doing something is not visible, but in a longer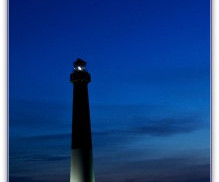 More Trending