Sat.Oct 01, 2011 - Fri.Oct 07, 2011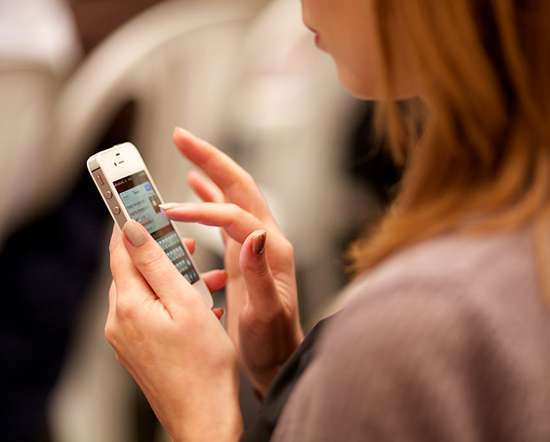 Innovation Creates Uncertainty
Leading Blog
OCTOBER 3, 2011
We don't like uncertainty. It's not comfortable. We want innovation. We like creativity. It's engaging. But innovation creates uncertainty.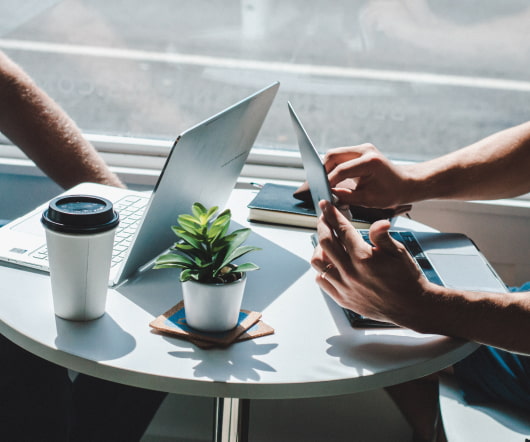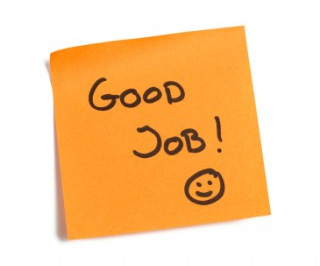 My 7 Favorite Compliments as a Pastor
Ron Edmondson
OCTOBER 3, 2011
Everyone loves compliments…me included. It reminded me of some of my favorite compliments I have received. Pretty much I am a regular guy.
My Personal Coach
Coaching Tip
OCTOBER 7, 2011
The concept of a coach is slippery. Coaches are not teachers, but they teach. They don't even have to be good at the sport. You graduate. You're done.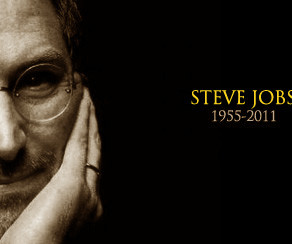 Steve Jobs 1955-2011
Leading Blog
OCTOBER 5, 2011
One of the most remarkable innovators of our time, Steve Jobs has been called a Henry Ford, a Walt Disney, a Thomas Edison. "We It better be worth it.
More Trending