Sat.Feb 25, 2017 - Fri.Mar 03, 2017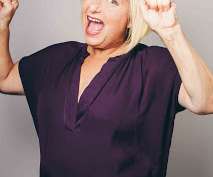 Empowering The Quiet Team Leader
Great Leadership By Dan
MARCH 2, 2017
Guest post from Ilene Marcus : It's crunch time. Your team is on overdrive. Each decision matters. Every moment counts. 2- Sincerity. I will show up.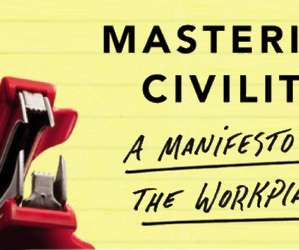 Mastering Civility
Leading Blog
FEBRUARY 27, 2017
Civility costs nothing, and buys everything. — Montagu. C IVILITY has a way of winning people over and garnering influence. Incivility is contagious.
7 Things To Do While You are Waiting on God
Ron Edmondson
FEBRUARY 26, 2017
I've spent much of my walk with God waiting. Waiting for Him to give direction. Waiting on Him to open doors. Are you in a time of waiting?
More Trending