Sat.Feb 11, 2012 - Fri.Feb 17, 2012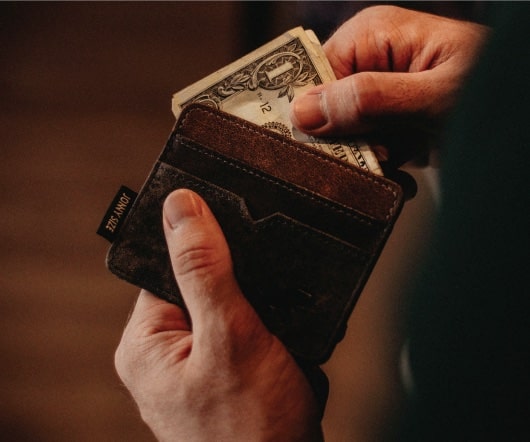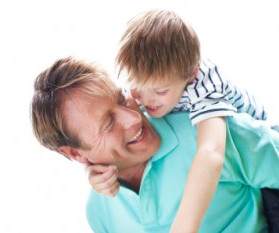 5 Suggestions for Raising Boys
Ron Edmondson
FEBRUARY 11, 2012
Here are some things I've learned raising boys. Seriously, I always wanted a girl, but I think God knew what He was doing by giving me boys.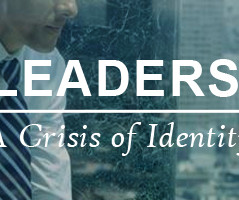 Unleadership – A Crisis of Identity
N2Growth Blog
FEBRUARY 13, 2012
By Mike Myatt , Chief Strategy Officer, N2growth. The realization is this – many of today's leaders are suffering from an identity crisis. Thoughts?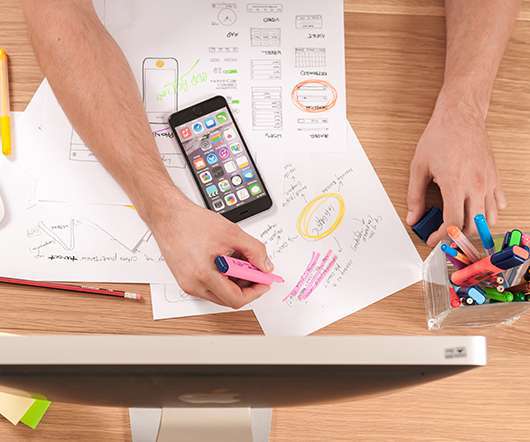 Nine Reasons Managers Struggle
Leading Blog
FEBRUARY 13, 2012
Former CEO and president of Verison Wireless, Denny Strigl explores nine specific behaviors that leaders do and don't do that make them serious performers, marginal performers, or failures. In "Managers, can you hear me now?" he says it's all about behavior. Managers Fail to Build Trust and Integrity. Trust always begins with the manager.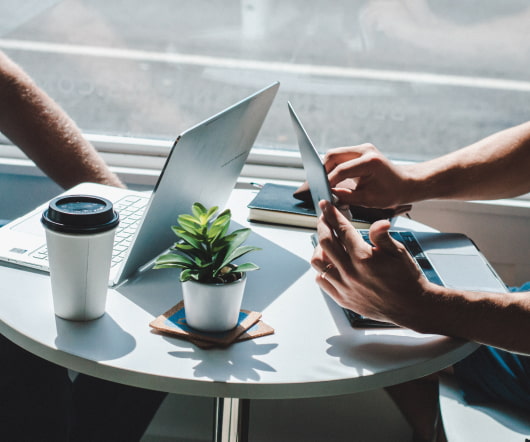 More Trending