Sat.Dec 22, 2012 - Fri.Dec 28, 2012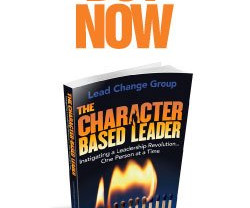 Best Leadership Books of 2012
Leading Blog
DECEMBER 25, 2012
T HE WAYS we have thought about leadership have not always served us well. We have tended to think of leadership as something outside and above the rest. If leadership isn't among, it will let us down. Hierarchies are still important, but they must allow for freedom to act, think, and experiment in a way that encourages individual growth. Barrett.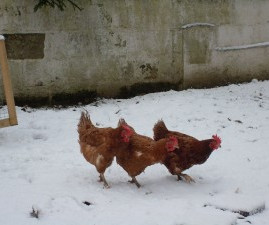 The Gift of Accountability
Kevin Eikenberry
DECEMBER 22, 2012
There are just three more days in the 12 (Leadership) Days of Christmas. If you have been following along, don't stop now!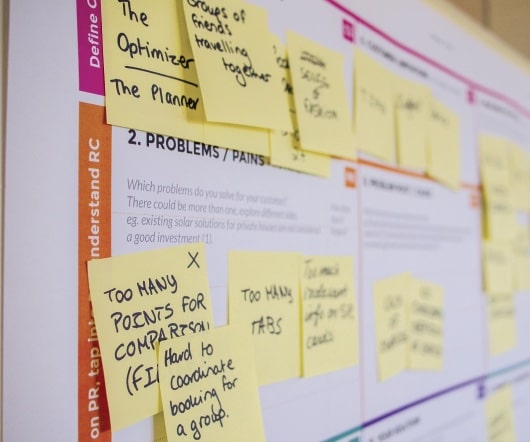 A New Year's Wish For Leaders
Linked 2 Leadership
DECEMBER 27, 2012
Be at war with your vices, at peace with your neighbors, and let every New Year find you a better man or woman." Benjamin Franklin Oh, if we could all just follow Benjamin Franklin's advice, what a wonderful world it would be! Questions for 2013 Why must we all find fault with each other while carrying [.].
More Trending