Sat.Jan 14, 2017 - Fri.Jan 20, 2017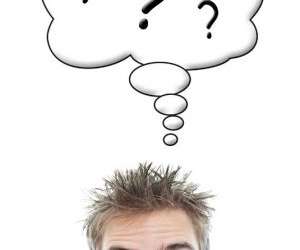 The Best Leaders Use These 3 Hard Words
Lead Change Blog
JANUARY 19, 2017
I see it with my clients. I see it with my colleagues. I see it in myself. It's damn hard to admit when we don't know something. Knowing the answers.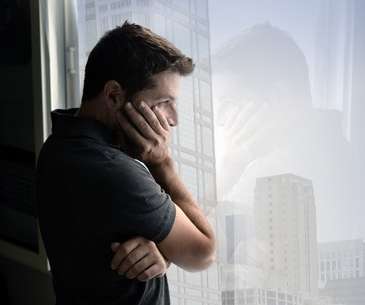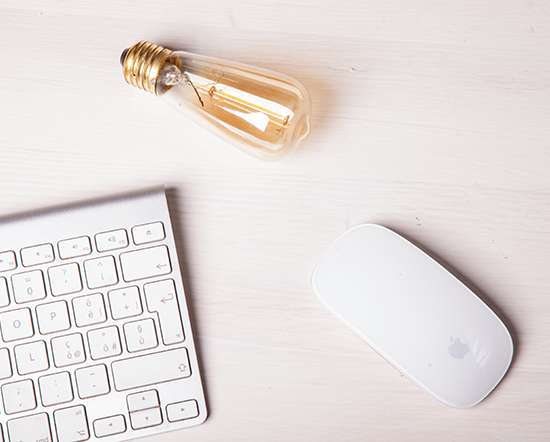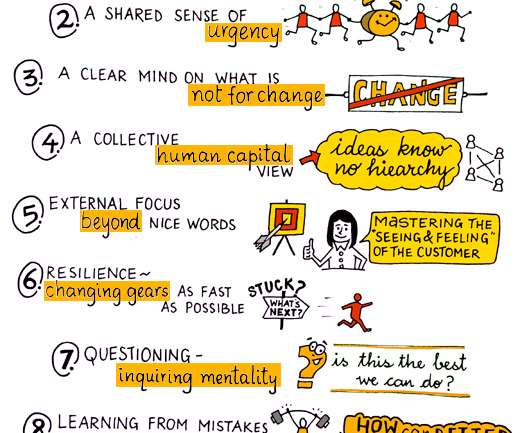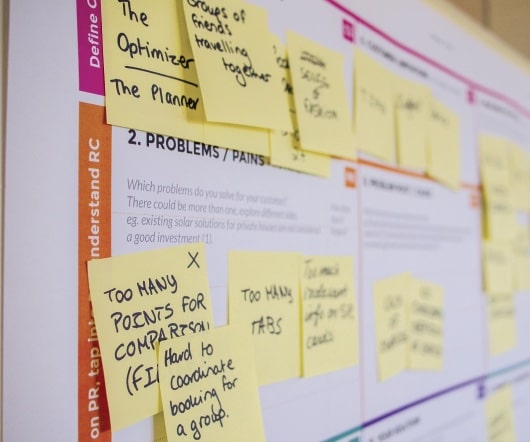 The Ten Behaviors of Strong Personal Leadership
Next Level Blog
JANUARY 19, 2017
Since writing the first edition of The Next Level in 2006, I've coached, spoken with, and observed thousands of leaders in action. Many of them have been good leaders. Some have been great leaders. The great ones have one big thing in common. They don't just lead at their best; they live at their best. How do I need to show up to make that happen?
More Trending