Sat.Sep 05, 2009 - Fri.Sep 11, 2009
HR managers 'should consider Facebook breaks'
Chartered Management Institute
SEPTEMBER 11, 2009
Following Portsmouth Council's move to ban staff from social networking after they amassed 572 hours on Facebook in one month, a group of experts have suggested that companies should consider introducing Facebook breaks. Related Content: Job hunting - the single most effective thing to do What's in a personal value and what are mine? What would I do?
Environment, Joy & Leadership…Are Yours In Sync?
Anese Cavanaugh
SEPTEMBER 11, 2009
The past couple of weeks have been very busy over here. First off, I moved into a new office – with an official "client retreat space" – which we're calling "Bootist Headquarters" Here I can work with my clients and small groups in a very comfortable and productive setting. I'll also be able to host clients when they come into town for their private retreats with me. (In In fact, the first one is coming in from the East Coast next week!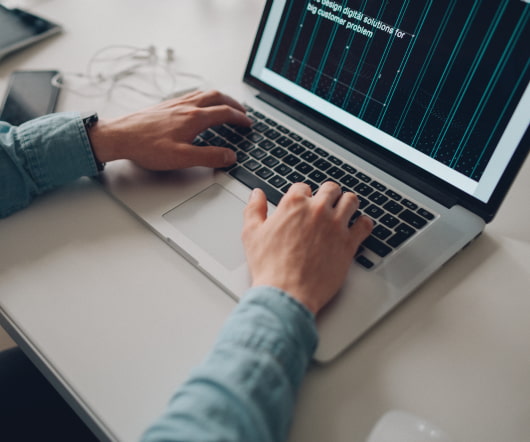 PM Quote of the Day — Erma Bombeck
Crossderry Blog
SEPTEMBER 11, 2009
Car designers are just going to have to come up with an automobile that outlasts the payments. Erma Bombeck captures the essence of the planned obsolescence… Posted in PMO Tagged: Dodge Caliber, Erma Bombeck, planned obsolescence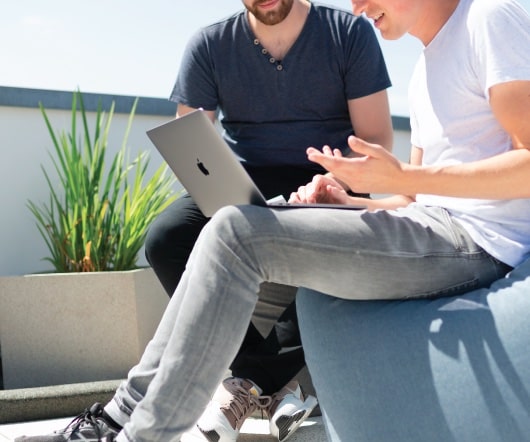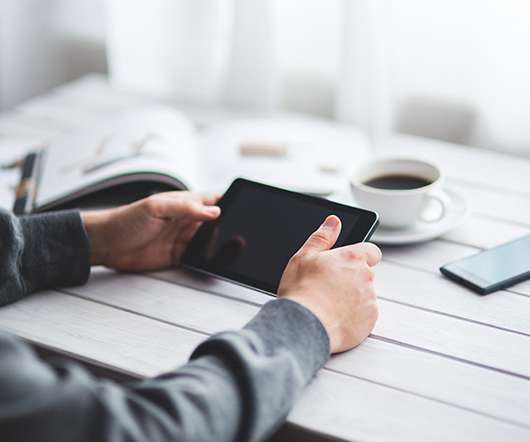 Fear of failure
Managing Leadership
SEPTEMBER 11, 2009
It is said that Samurai warriors trained specifically to not fear death, in order to clear the way to victory. In a perverse sort of way, that sounds magnificently martial. But it's wrong. Whether you fear failure, or purge yourself of that fear, you are focusing on yourself, and not the fight into which you enter. So, what do you do? Do you concentrate instead on success? Does positive thinking alone drive you to victory?
More Trending