Sat.Feb 27, 2010 - Fri.Mar 05, 2010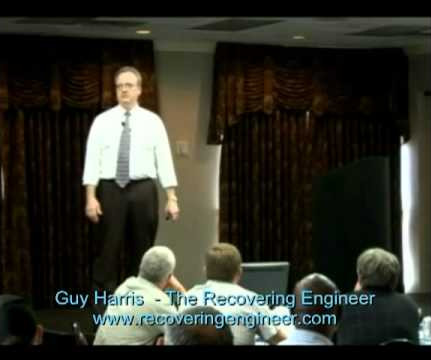 Love and Sex - Still a Mystery to Many
Building Personal Strength
MARCH 3, 2010
I remember when a friend told me, "Last week I met this guy. The chemistry was so wild we made love the first night. I feel something special with him. I think this is serious." She isn't a naive teenager. She has an amazing amount of life experience. I gave her a friendly smile.
Commitment - Follow Through to Achieve Your Goals
Your Voice of Encouragement
MARCH 2, 2010
You don't want to back out when the going gets rough. Before you agree to do something, make sure you're willing to invest what it will take to succeed – whether it's as simple as meeting a friend for lunch or a bigger commitment like
Hiding from Destiny
Chris Brady
MARCH 4, 2010
Do you believe in destiny? I do. I believe that each one of us was given special talents and a calling all our own. We all know it deep inside. It's there when we are quiet enough to listen, when we shut off the media, the noise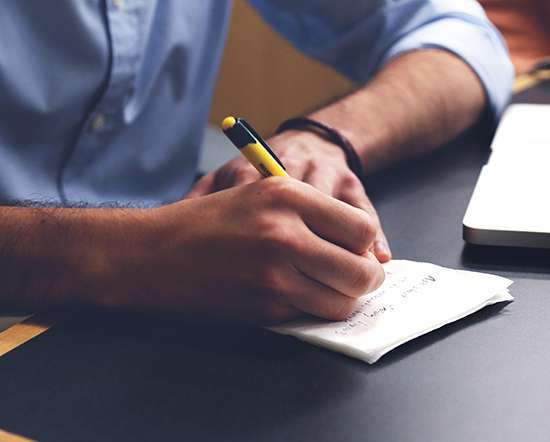 10 Signs You Are Happy At Work
Self Help Zen
MARCH 5, 2010
You never drag your feet but ready to run in pace with your goals. You are ready to attack the job each Monday after a refreshing and peaceful weekend where you had gotten great time to spend with family and friends. You don't focus on in and out time at the office whenever you think you need to get a specific task accomplished, you just do it and never look at the clock. You are happy to help your colleagues – always just because it gives you sense of accomplishment. You're in a good mood.
More Trending