Sat.Apr 10, 2010 - Fri.Apr 16, 2010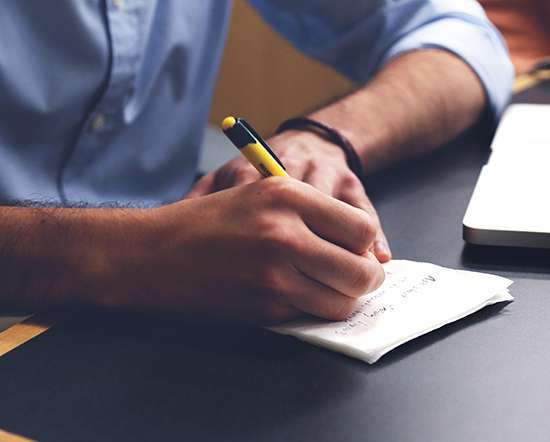 What is your management style?
Chartered Management Institute
APRIL 13, 2010
Image by Getty Images via. You are not watching this post, click to start watching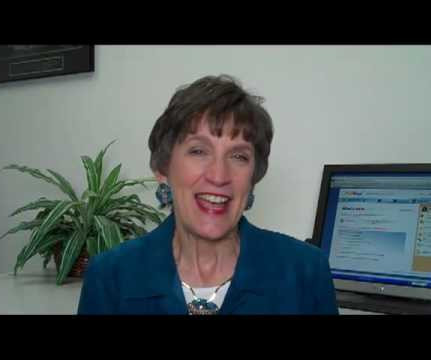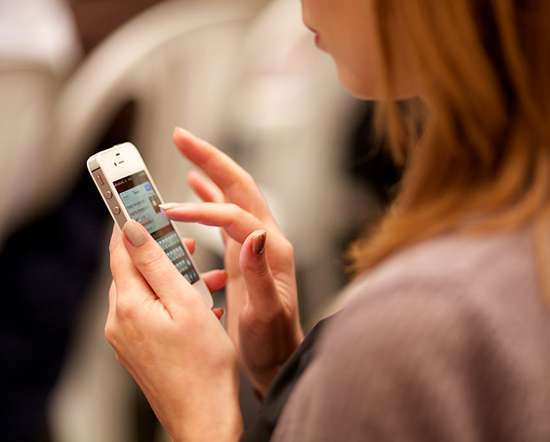 Giving Feedback -The No. 2 People Skill
Building Personal Strength
APRIL 11, 2010
I recently posted an article about what I believe is the number one people skill: listening. Possibly the No. 2 people skill is giving feedback.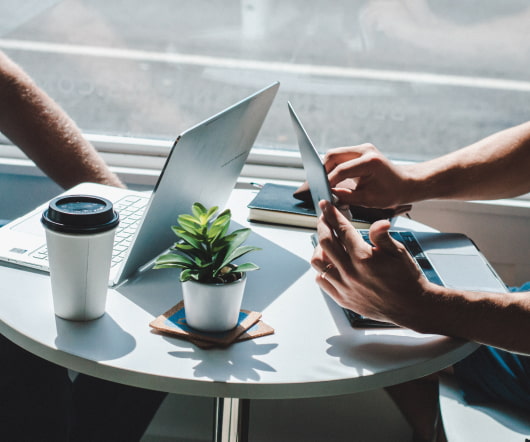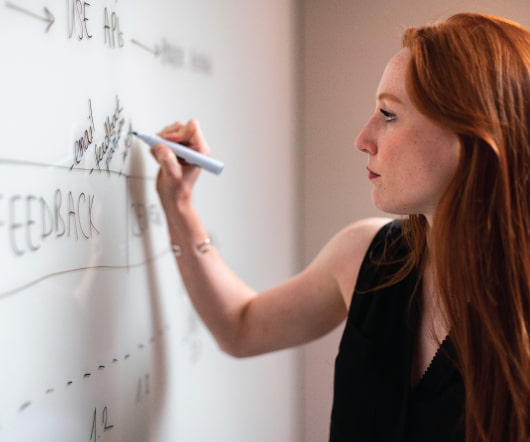 0104 | Marshall Goldsmith
LDRLB
APRIL 12, 2010
Marshall Goldsmith is a world authority in helping successful leaders get even better by achieving positive, lasting change in behavior for themselves, their people and their teams. Marshall is an executive coach, speaker and author or editor of 29 books including What Got You Here Won't Get You There and his newest release MOJO.
More Trending