Sat.May 29, 2010 - Fri.Jun 04, 2010
It's Not That Simple
Chris Brady
JUNE 2, 2010
Asking good questions of yourself is one key to coming up with good answers. One such question ought to be: How can I make this simpler?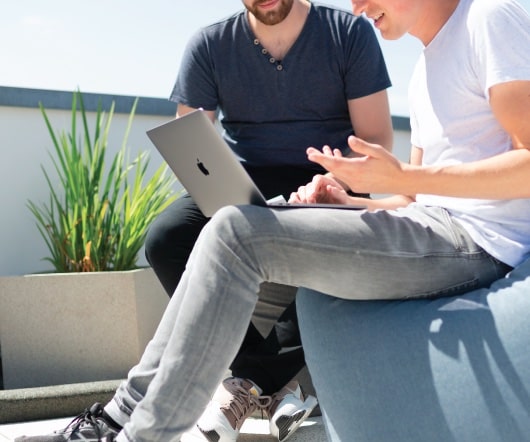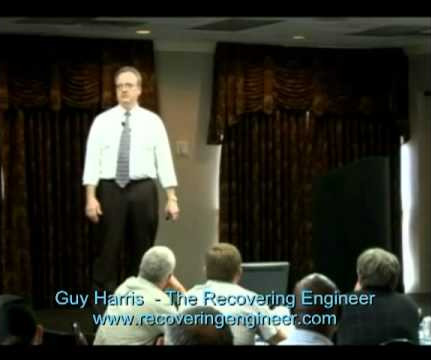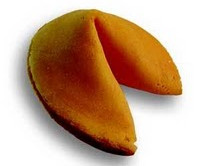 FORTUNE COOKIE: More thoughts on Initiative
Building Personal Strength
MAY 31, 2010
I find I have more to say about the personal strength that made the biggest difference back then - initiative. One, of course, is love. You might fail.
More Trending