Sat.Jul 10, 2010 - Fri.Jul 16, 2010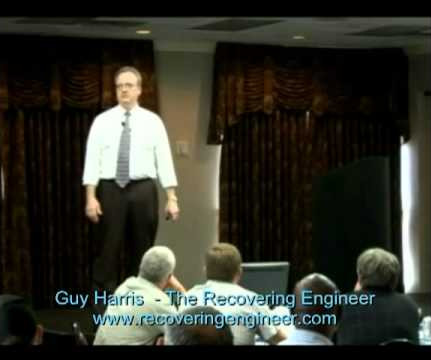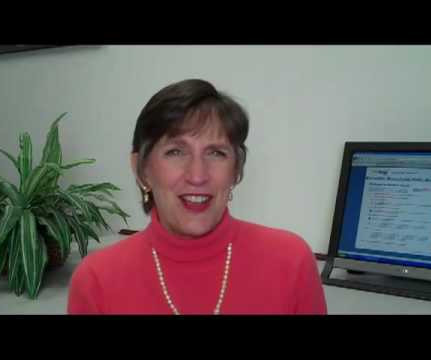 Your Voice of Encouragement: Self-Discipline - Control Your.
Your Voice of Encouragement
JULY 15, 2010
Self-Discipline - Control Your Thoughts and Actions. When you're working on a challenging goal, you can get distracted by things that are easier and more fun. Close off appealing options and you'll achieve the results you want
Ron Heifetz on Adaptive Leadership (video)
Weekly Leader
JULY 12, 2010
Regular readers of this blog and listeners to the podcast will know that I am very interested in the Adaptive Leadership model that is a advocated by Ron Heifetz and Marty Linsky, professors at Harvard's Kennedy School and co-founders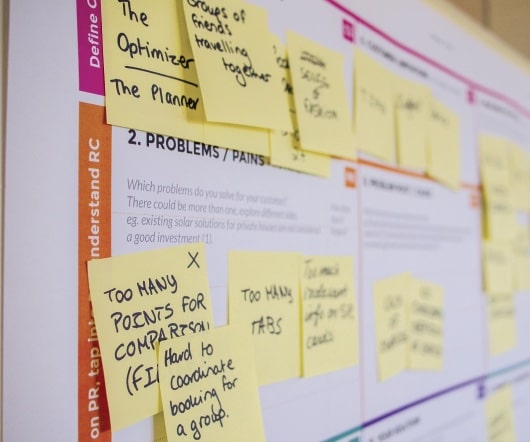 More Dangerous Than a Drunk Driver - Traffic Stories
Building Personal Strength
JULY 13, 2010
When I lived in Miami Beach, I used to come home from the office each day burned out - not by my work, but by the 10-mile commute. To vent, I would tell Kathleen "traffic stories."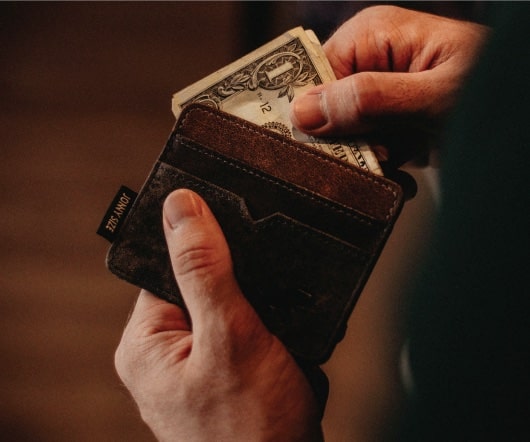 Leaders Travel Light
Chris Brady
JULY 11, 2010
I learned it the hard way, really, by dragging bulky bags through crowded bus terminals, onto packed trains, and up stairs at a five-hundred year-old hotel. I will never forget slugging two huge suitcases through Narita station in Tokyo
More Trending