Sat.Nov 06, 2010 - Fri.Nov 12, 2010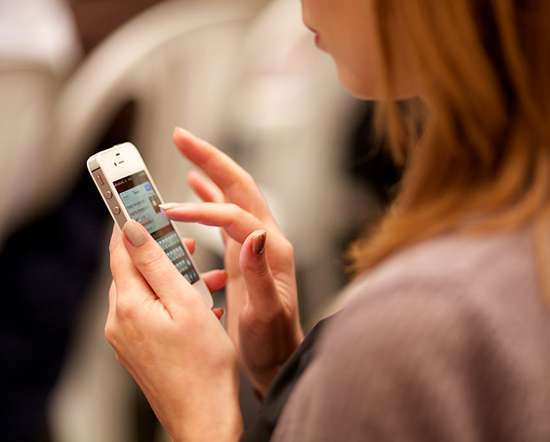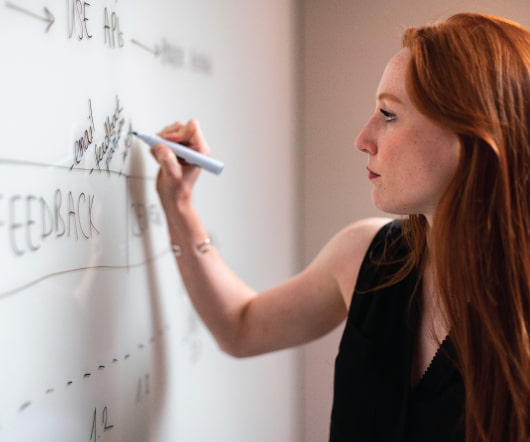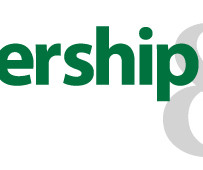 People Buy You:
Kevin Eikenberry
NOVEMBER 8, 2010
This weeks Resource Recommendation is People Buy You: The Real Secret To What Matters Most in Business by Jeb Blount.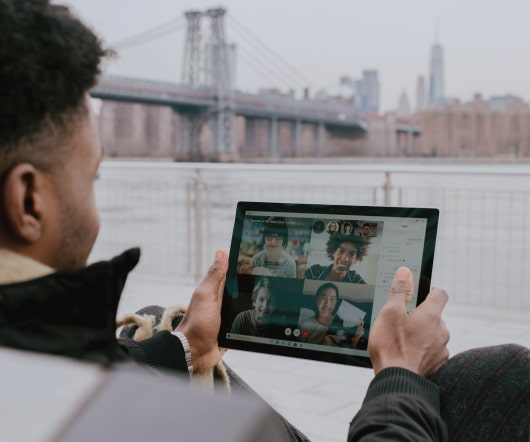 Now Thyself
Tony Mayo
NOVEMBER 8, 2010
Most men pursue pleasure with such breathless haste that they hurry past it. Søren Kierkegaard What we should do is not future ourselves so much.
More Trending