Sat.Apr 30, 2011 - Fri.May 06, 2011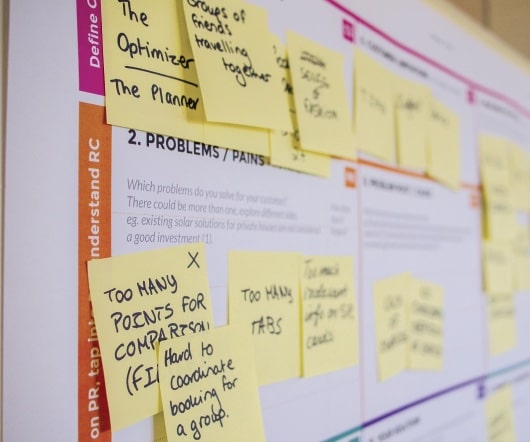 Full Steam Ahead – Book Review
The Leadership Advisor
MAY 3, 2011
I read a ton of leadership books every year. While they all are unique in some form or another, they typically state a problem, reasons for the problem and some insightful ways to overcome the problem. A very broad description, but quite accurate in my opinion.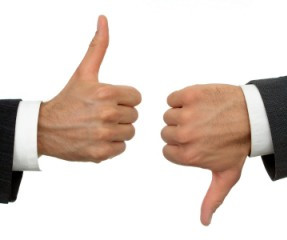 10 Things You Can't Change and 10 Things You Can
Ron Edmondson
MAY 2, 2011
There are some things we can't change and some things we can. Learning the difference and adjusting accordingly is in large part one of the secret's of a happy life.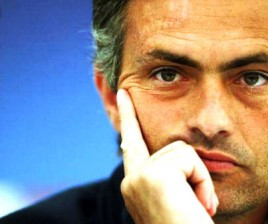 The Number One Thing CEOs Wish They'd Done Differently
C-Level Strategies
MAY 2, 2011
This post was originally written for the Lead Change Group blog. I wanted my readers to have the opportunity to read it in case you missed it there. ~. I'm quite fortunate to be part of the team at CEO Connection , working closely with our CEO members on a daily basis.
What Really is The Big Picture of Business
Strategy Driven
MAY 6, 2011
The biggest problem with business, in a one-sentence capsule, is: People exhibit misplaced priorities and impatience… seeking profit and power, possessing unrealistic views of purpose, and not fully willing to do the things necessary to sustain orderly growth and long-term success.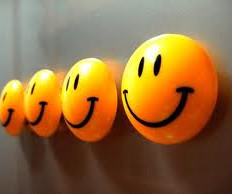 Top 10 Traits Of An Engagement Centric Organziation
The Leadership Advisor
MAY 5, 2011
If you have read more than 25 blogs on leadership this year, I would venture a guess that you have come across at least one post that at a minimum referenced or was focused on employee engagement.
More Trending