Sat.May 07, 2011 - Fri.May 13, 2011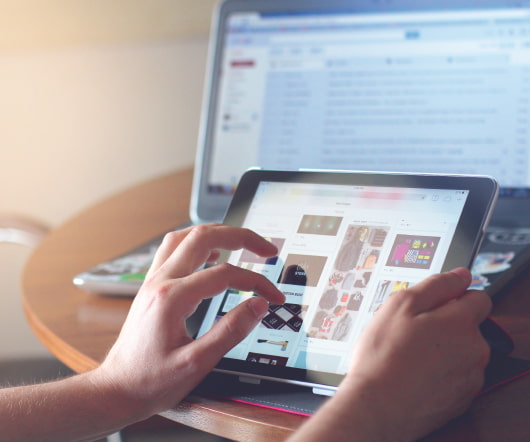 Top 5 Signs Of A Toxic Culture
The Leadership Advisor
MAY 12, 2011
If you saw green glowing ooze with a nasty vapor rising from it, how close would you get? I think most folks would feel the same way.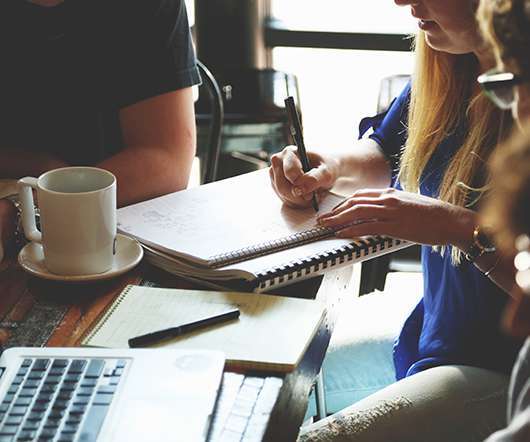 7 Essential Attributes for Picking Good Leaders
Leading Blog
MAY 13, 2011
We complain about our leaders. So we eventually get rid of them and we move on to the next one with the hope that it will be different this time. But it's not. And we're back where we started. Jeffrey Cohn and Jay Moran ask Why Are We Bad at Picking Good Leaders? It's easy to say that if we had better choices, we would pick better leaders. Empathy.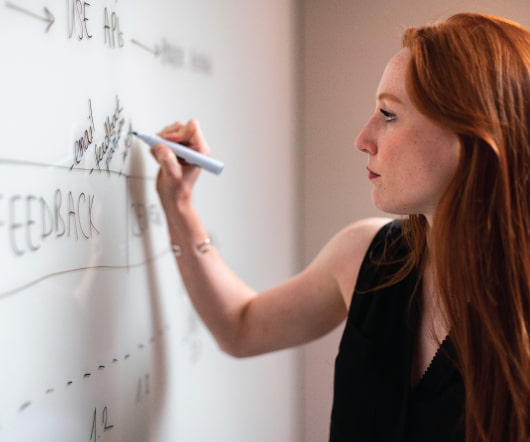 Cultivating Idea Leadership—Views From an IBM Fellow
Lead Change Blog
MAY 12, 2011
Wondering how to rekindle creativity in your workplace? Meet IBM Fellow John Cohn, Ph.D., an idea powerhouse who has been at IBM for 29 years. He shares six observations about how to keep innovators engaged and on board.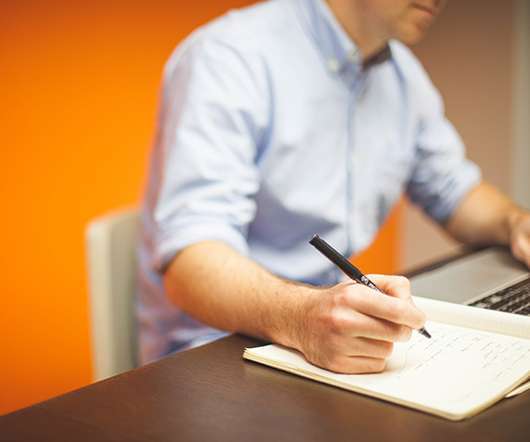 Three Ways to Deal with a Smart Aleck (and other rude people in your organization)
Next Level Blog
MAY 11, 2011
Wow, I had no idea what kind of nerve I was striking when I wrote a post last week on taming your inner smart aleck. Lots of leader readers left fantastic mea culpa comments that shared stories of. Please click the headline to read the whole story. Books Current Affairs executive presence Leadership
More Trending