Sat.Oct 15, 2011 - Fri.Oct 21, 2011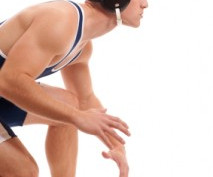 My Hardest Advice for Young Leaders
Ron Edmondson
OCTOBER 17, 2011
Recently I wrote a post entitled " 7 Random Pieces of Advice for Younger Leaders " It's received a fair amount of positive attention, so I thought I should share one more…at least for now. It's actually the hardest piece of advice I have for this generation of young leaders.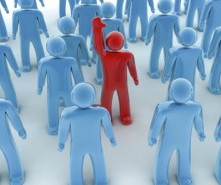 Leadership Lessons: 5 Critical Requirements When Leading Change
C-Level Strategies
OCTOBER 17, 2011
Steve Woodruff and I couldn't be happier to be welcoming our leadership colleague Mike Henry Sr. as this week's Leadership Chat Guest Host. Mike is the Founder and fearless leader of the Lead Change Group , of which I am a member. .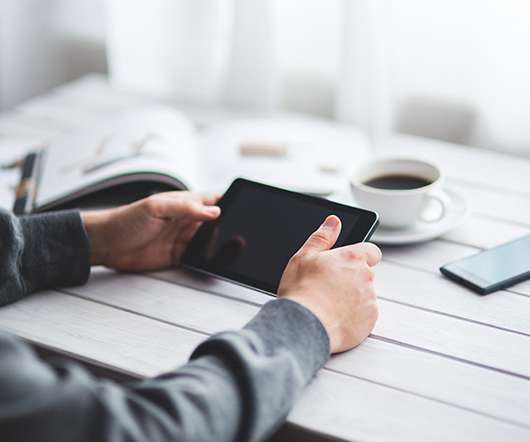 Do You Ever Do Nothing?
Kevin Eikenberry
OCTOBER 21, 2011
Sometimes a quotation encourages you to consider something you weren't expecting. This is one of those. "You have to allow a certain amount of time in which you are doing nothing in order to have things occur to you, to let your mind think." " – Mortimer Adler, philosopher, educator, and author Questions to [.]. Quotations Mortimer Adler reflection thinking time management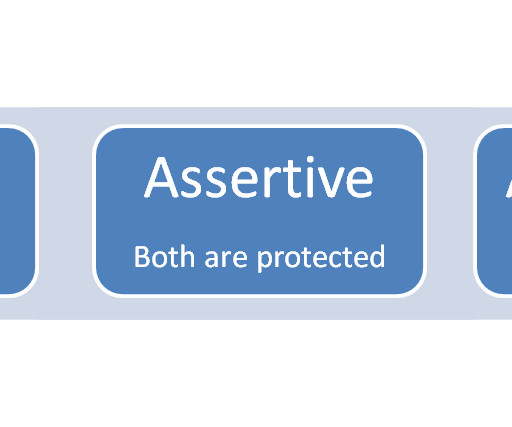 The Difference Between Passive, Aggressive, and Assertive Communication
The Recovering Engineer
OCTOBER 20, 2011
Communication breakdowns are a common cause for conflict, and poor communication strategies can lead to rapid escalation. Likewise, effective communication strategies can help you correct these miscommunications to move conflicts quickly towards resolution.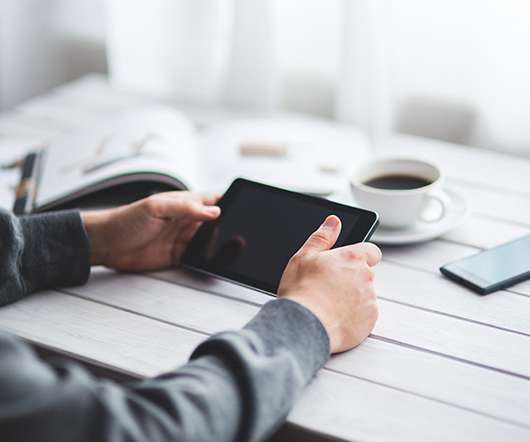 4 Practices to Avoid as a New Leader?
Lead Change Blog
OCTOBER 20, 2011
Posted in Leadership Development In life, we sometimes learn more from the leaders and managers that were not effective, because we learn what not to do. The experience we gained will aid in our overall development as leader. So below, I've listed 4 practices to avoid as a new leader. Being a bull in a china shop—By this I [.] 4 Practices to Avoid as a New Leader? Leadership Development emotional intelligence lessons learned listen Listening mistakes
More Trending