Sat.Oct 29, 2011 - Fri.Nov 04, 2011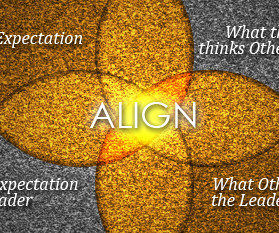 Leadership & The Expectation Gap
N2Growth Blog
OCTOBER 30, 2011
By Mike Myatt , Chief Strategy Officer, N2growth. When it comes to leadership, I can share the issue of expectations is no small matter.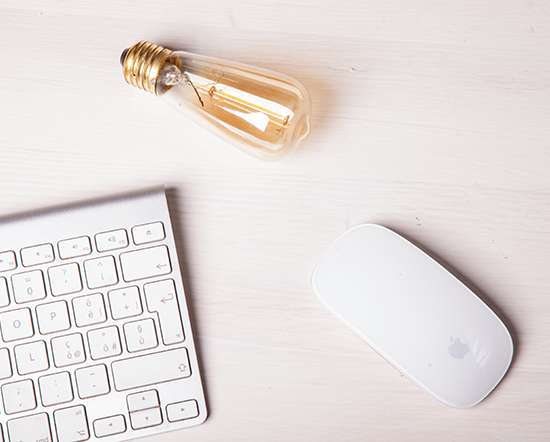 The Four Leadership Lessons of Halloween
Kevin Eikenberry
OCTOBER 31, 2011
Tom woke up Halloween morning and mentally previewed the day ahead. He didn't have to think much to know it was going to be a long one. A full day of leadership training followed immediately by the costume party his wife was dragging him to. The only good thing about the day that he could [.]. Innovation Leadership Learning engagement fun Halloween
7 Disciplines of a Spiritual Leader
Ron Edmondson
NOVEMBER 1, 2011
A spiritual leader, in my opinion, is called to lead well. All leaders should lead well, but when one claims to be a follower of Christ their leadership reflects on his or her walk with Christ. Leading well takes discipline.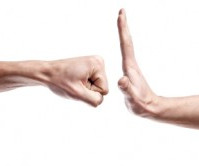 Three Power Phrases to Disarm a Verbal Aggressor
The Recovering Engineer
NOVEMBER 4, 2011
When you feel that you have been verbally attacked, it is incredibly difficult to think of the right words to calm the situation and disarm a verbal aggressor.
More Trending