Sat.Nov 05, 2011 - Fri.Nov 11, 2011
7 Traits of an Insecure Leader
Ron Edmondson
NOVEMBER 10, 2011
Insecurity always shows up in a person's life. It can be disguised, but it can't be hidden. They are overly conscious of their clothing.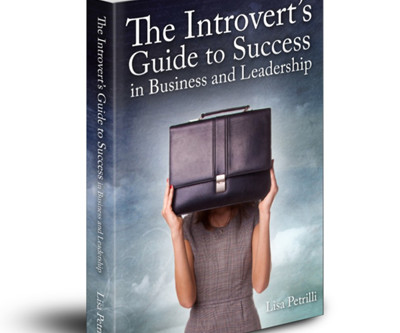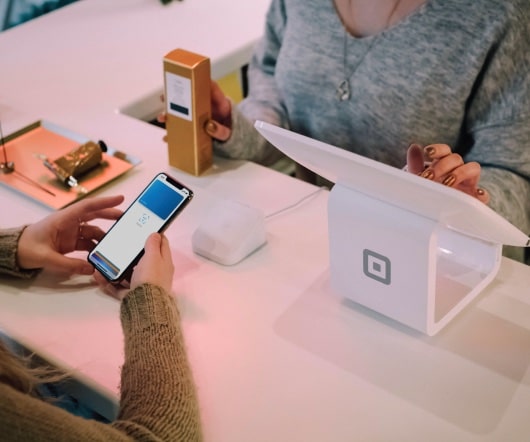 The Best Leaders Carry Flashlights
Kevin Eikenberry
NOVEMBER 9, 2011
I first remember carrying a flashlight at summer camp. Coming back to the cabin after the campfire would have been pretty treacherous without one. Something got me thinking about flashlights recently. As I thought about them, I realized that as leaders we need to have a flashlight available for a variety of reasons. [.]. Leadership focus vision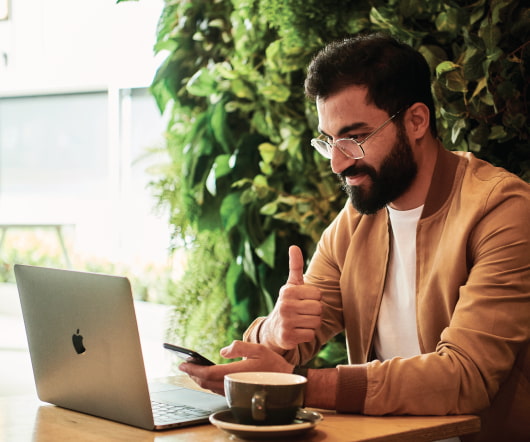 3 Self-Limiting Mindsets that Will Hold You Back at Work
Leading Blog
NOVEMBER 7, 2011
This is a guest post by Joel Garfinkle, author of Getting Ahead: Three Steps to Take Your Career to the Next Level. Garfinkle asks, "What makes one person more successful than another?" Getting Ahead is a straightforward guide to help you eliminate your blind spots to improve how you are perceived, increase your visibility and exert your influence.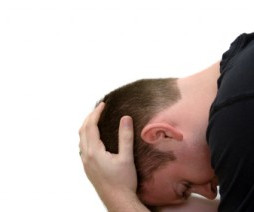 More Trending