Sat.Nov 12, 2011 - Fri.Nov 18, 2011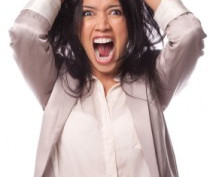 Good Leaders Will Always Frustrate You
Ron Edmondson
NOVEMBER 15, 2011
This is a guest post from Jeff Goins. Jeff is a writer, speaker, and blogger. Jeff has also become a friend and I've enjoyed the times to hang out with him. He's a sharp young mind you should get to know. You can find him on Twitter (@jeffgoins) or on Facebook.
Peter Drucker And The Five Deadly Business Sins
Terry Starbucker
NOVEMBER 13, 2011
The other day I was cleaning out some of my old files and I came across an article I had copied from the Wall Street Journal back on October 21st, 1993, written by Peter Drucker. It was entitled, " The Five Deadly Business Sins ".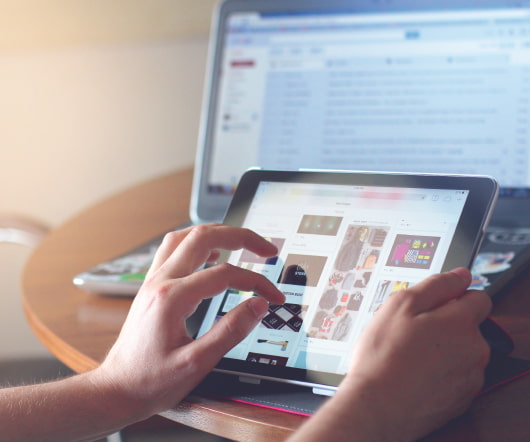 Five Ways to Transfuse Energy into your Team
Kevin Eikenberry
NOVEMBER 14, 2011
A blood transfusion is a process of receiving blood products into your blood stream intravenously. In the past, whole blood was introduced into the patient's blood stream. Today, typically, particular blood parts like red blood cells or plasma are injected as needed. In non-technical terms, blood (or blood parts) is injected into someone's blood stream [.]. Leadership Learning Success Uncategorized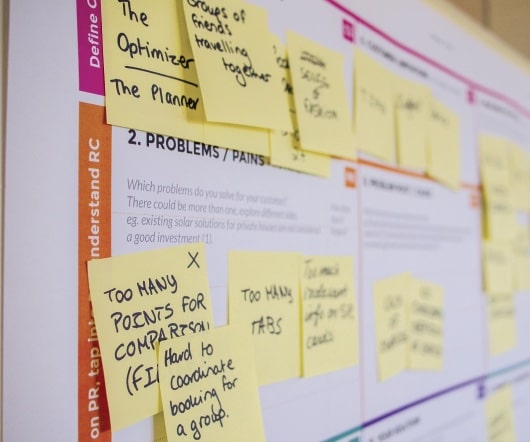 The Key Missing Piece
Aspire-CS
NOVEMBER 13, 2011
I just know somehow that you are a good leader. You enjoy what you do, you get results, and you work hard to develop the relationships that will allow you to have an impact on your organization and beyond. I know that if you make the effort to read this blog, you are trying your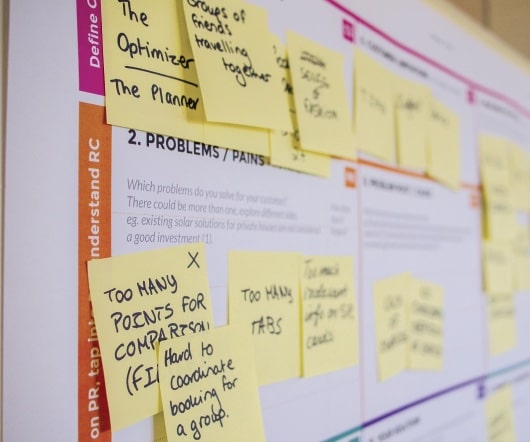 Introducing Evernote for Pastors
Ron Edmondson
NOVEMBER 15, 2011
I'm a pastor. I love pastors and one of my favorite things to do is help pastors be better pastors. If I can find a tool that will make life easier or more efficient then I want to share it. I'm not a techie.
More Trending