Sat.Dec 10, 2011 - Fri.Dec 16, 2011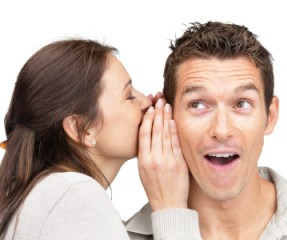 10 Secrets of Many Senior Pastors
Ron Edmondson
DECEMBER 11, 2011
I get to hang out and know many senior pastors. I was asked to give my perspective as a senior pastor, since each of them report to one. James 5:17).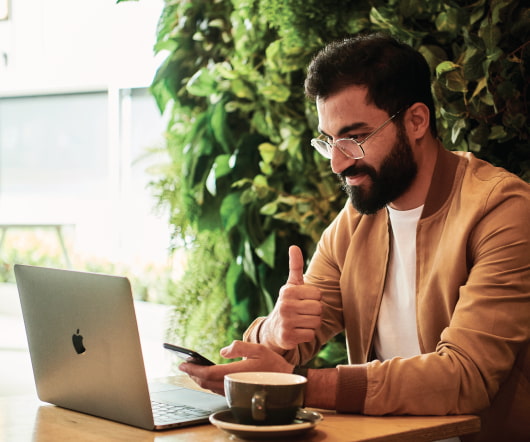 Five New Habits to Help You Reach Your Goals Faster
Kevin Eikenberry
DECEMBER 12, 2011
If we already knew how to achieve a goal, and had done it before, it wouldn't be much of a goal, would it? In other words, we'd have already achieved it. Yet too often we treat goal achievement like the rest of the work. We put the time in to set the goals, and then [.]. Achievement Leadership Learning goal acheievement organizational habits
9 ways to sink employee engagement
Lead Change Blog
DECEMBER 12, 2011
Posted in Change Management Leadership Coaching Leadership Development Value Creation Workplace Issues In recent weeks, several articles have offered worthwhile ideas on how to boost worker motivation. But experts have been sharing this counsel for years, and employee engagement continues to decline. What's at play in your organization?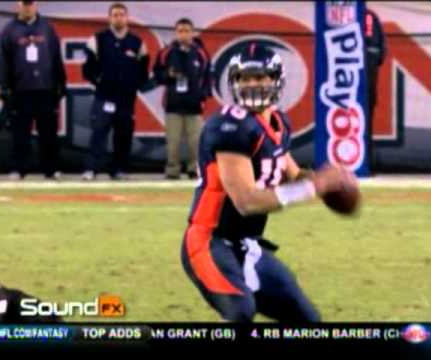 Tim Tebow Mic'd for the Bears Game
Ron Edmondson
DECEMBER 16, 2011
I, like many in America, am becoming a huge Tim Tebow fan. I loved this YouTube I saw my friend Jonathan Pearson tweet. Be honest, are you a Tebow fan?
More Trending