Sat.Jan 14, 2012 - Fri.Jan 20, 2012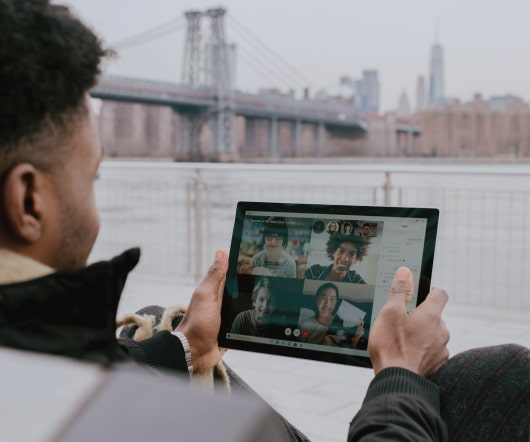 There's No Such Thing as Organizational Change
Kevin Eikenberry
JANUARY 16, 2012
It is everywhere. Political leaders promoting changing policies. Organizational leadership touting new products or strategies. Team leaders outlining a process improvement. Leaders everywhere think their job is to create change across their team, organization or industry. And they are all wrong. You can create [.].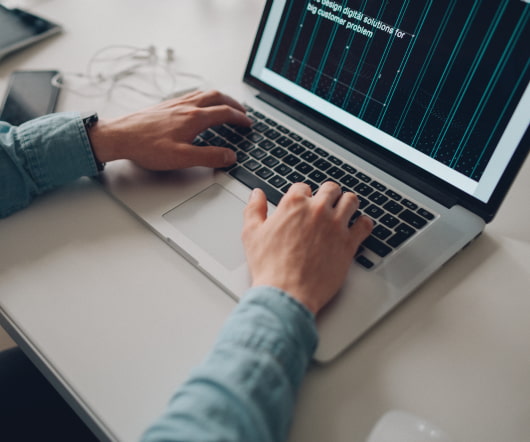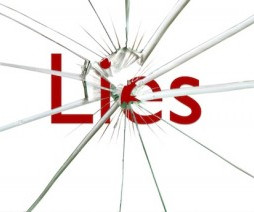 10 Lies Men Believe
Ron Edmondson
JANUARY 18, 2012
I sat with a man recently. He's lost his job, can't find another and it's having an impact on his marriage. He was believing a lie.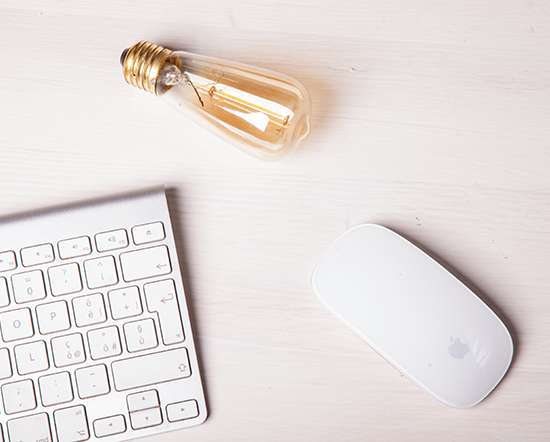 What Makes P&G Great?
In the CEO Afterlife
JANUARY 14, 2012
I could talk about their brands, their global clout, their sales growth or their stock market value. Not today. P&G people are highly competent.
More Trending