Sat.Jan 21, 2012 - Fri.Jan 27, 2012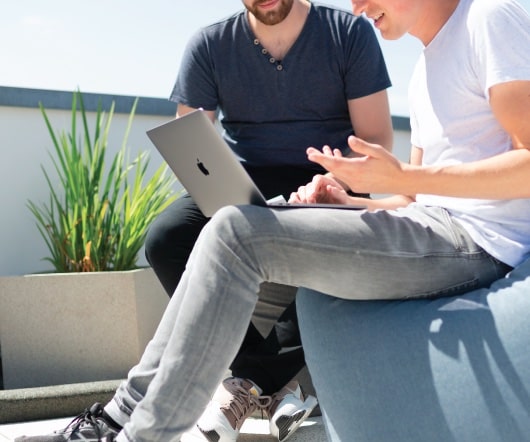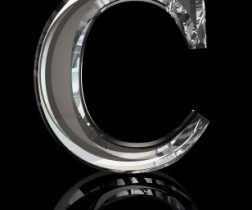 3 C's of Successful Leadership
Ron Edmondson
JANUARY 25, 2012
To succeed as a leader you need to succeed at character, commitment and competence. Character – Character is who you are when no one is looking.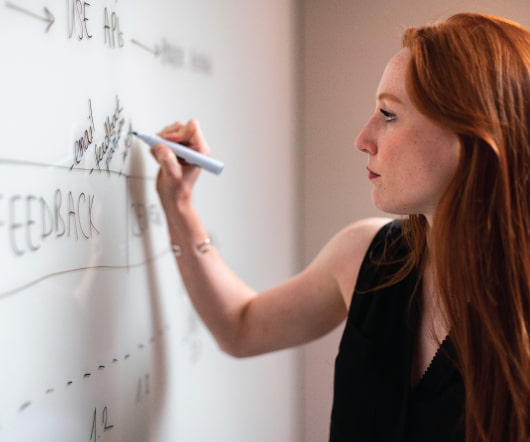 Managing With a Conscience
Leading Blog
JANUARY 27, 2012
We handicap our potential when we think we have to exploit others to get ahead. Succeeding is not a zero-sum game. We don't look better when everyone else looks worse. While not readily measureable, they can make or break leaders and organizations. An innovative and creative environment and mindset that reinvents itself every day. How true.
Tips for Better Listening based on 7 Types of Listeners
Lead Change Blog
JANUARY 27, 2012
Posted in Leadership Development Exceptional listening skills can be the difference between a good team and a great team. Genuine listening builds trust, credibility and respect. When you fully listen instead of trying to compose a reply right away, the result is a relevant and on-target response. Leadership Development engage listen Listening
More Trending