Sat.Feb 18, 2012 - Fri.Feb 24, 2012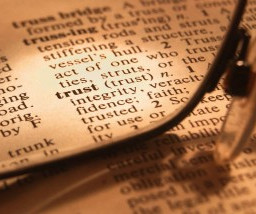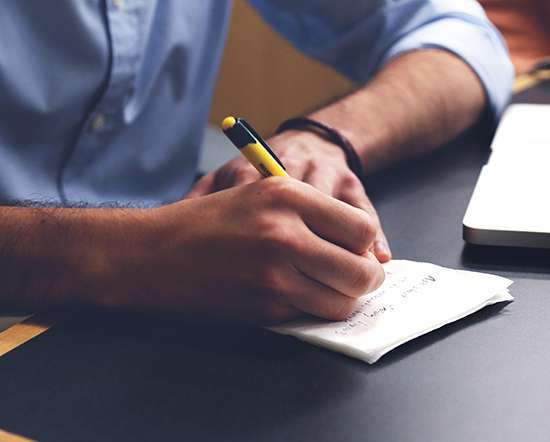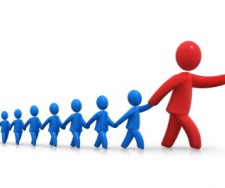 7 Qualities of a Followable Leader
Ron Edmondson
FEBRUARY 24, 2012
Are you a followable leader? A followable leader has people who want to follow. Ask yourself: Do people want to follow my lead? They pave the way.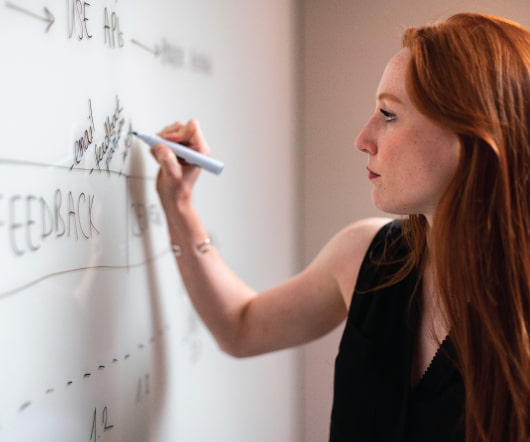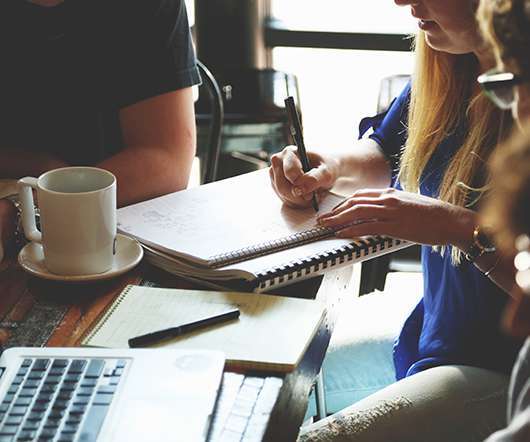 Six Ways To Make Your Words More Meaningful
Lead Change Blog
FEBRUARY 22, 2012
Posted in Leadership Development JoAnn Auger, MSBCoach Executive Coach & Trainer This weekend I watched the movie, "Anonymous," a primarily fictionalized theory about the authenticity of William Shakespeare's work. I'm not writing a review nor a recommendation for the movie. These lines were: "….words words will prevail" and "it [.].
More Trending