Sat.Mar 24, 2012 - Fri.Mar 30, 2012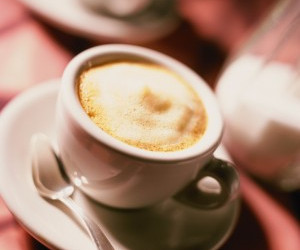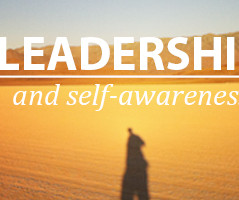 Leadership and Self-Awareness
N2Growth Blog
MARCH 26, 2012
By Mike Myatt , Chief Strategy Officer, N2growth. Leader Beware – ignorant bliss, no matter how enjoyable, is still ignorant. Thoughts?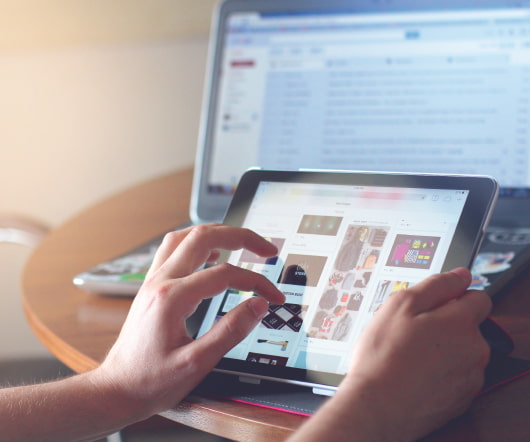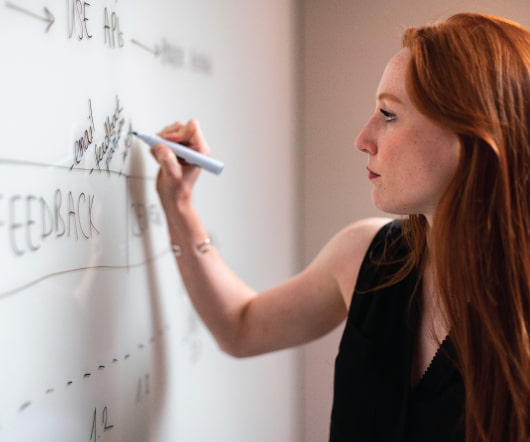 How Leadership Is Like Beer
Kevin Eikenberry
MARCH 26, 2012
I caught myself humming a tune from my past the other day. It's an old Tom T. Hall song titled "I Like Beer." Just to give you a flavor, here is the second half of the chorus. Whiskey's too rough, champagne costs too much, and vodka put my mouth in gear. This [.]. Communication Leadership Learning Beer Tom T.
The Power of Habit
Leading Blog
MARCH 30, 2012
Habits will always be with us. Some good. Some bad. But how do you replace bad habits with good habits? We are less intentional than we think we are.
More Trending