Sat.Dec 15, 2012 - Fri.Dec 21, 2012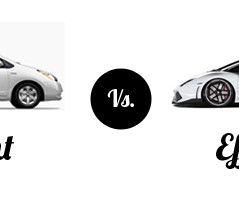 Leaders: Stop Trying to Be Efficient
N2Growth Blog
DECEMBER 16, 2012
By Mike Myatt , Chief Strategy Officer, N2growth. Let's cut right to the chase; stop focusing on being efficient – it's a waste of time. Nobody other than perhaps you really cares how efficient you are, but everyone cares how effective you are.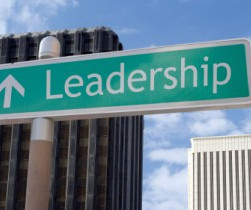 10 Characteristics of Good Leadership (Repost)
Ron Edmondson
DECEMBER 17, 2012
(This time of year I typically share the most popular posts of the year.). Here are 10 characteristics of good leadership: Recognizes the value in other people, so continually invests in others – Good leaders see a large part of their role as developing other leaders.
A Leadership Paradigm Shift
Coaching Tip
DECEMBER 20, 2012
Today's successful organizations have transcended the old style management paradigm. Today's leaders are constantly receiving input and feedback from their employees , so they can better understand the problems and issues one might be challenged with to be more productive at work. .
"Leadership is Marketing" – Peter Drucker Said What?
Tanveer Naseer
DECEMBER 18, 2012
The following is a guest post by William A. Cohen. Peter F. Drucker was a genius. Unlike Sir Isaac Newton he didn't choose to spend his time observing that an apple fell down rather than up. Nor did he ponder on the inner workings and hidden mechanisms of the human mind as did Sigmund Freud. Drucker didn't even care to emulate Albert Einstein and imagine himself on the business end of a beam of light. Instead he spent the better part of his 96 years unraveling the secrets of management.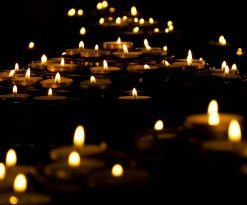 Feeling Pain and Taking Action
Jesse Lyn Stoner Blog
DECEMBER 16, 2012
With a heavy heart and prayers for the grieving Sandy Hook families and the Newtown community, I have stepped away from blogging and regular online conversation these last few days. Throughout Connecticut we are in shock and devastated.
More Trending