Sat.Apr 08, 2017 - Fri.Apr 14, 2017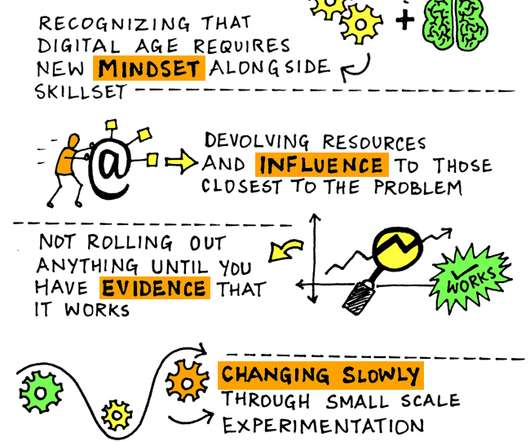 Five Not-So-Radical Ideas For Nurturing Change
QAspire
APRIL 9, 2017
When everything around is constantly changing, it is easy to: Get carried away by latest fads, best practices etc. Execute changes that may not be significant in shifting results to positive direction. Implement solutions to half-baked problem statements.
25 Powerful Coaching Questions to Get Where You Want to Go
Jesse Lyn Stoner Blog
APRIL 10, 2017
Coaching is not just for problems. Coaching helps you avoid problems by providing space to think and be more intentional about your goals and actions. And coaching is especially helpful for getting clarity on where you want to go.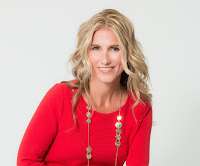 Why Great Leadership Requires the Courage to Accept Pain
Great Leadership By Dan
APRIL 13, 2017
Guest post from Angela Sebaly : As a leadership coach, I've spent decades observing hundreds of people who have strikingly different backgrounds and equally diverse approaches to leadership.
7 Statements Every Leader Needs To Use Regularly 
Ron Edmondson
APRIL 12, 2017
One of the goals of a leader should be to encourage, strengthen and challenge a team to continually improve. Almost as a cheerleader rousing the crowd at a game, the leader uses his or her influence to bring out the best in others. Much of this is done by the things we say as leaders.
Take Five Everyday
Joseph Lalonde
APRIL 14, 2017
Our days are constantly filled with activity. Looking at our calendars, we see our days are already penciled in. It's hard to find time to get everything finished. It's hard to find time to breathe on some days. We feel overwhelmed with everything going on.
More Trending