Sat.Jun 27, 2009 - Fri.Jul 03, 2009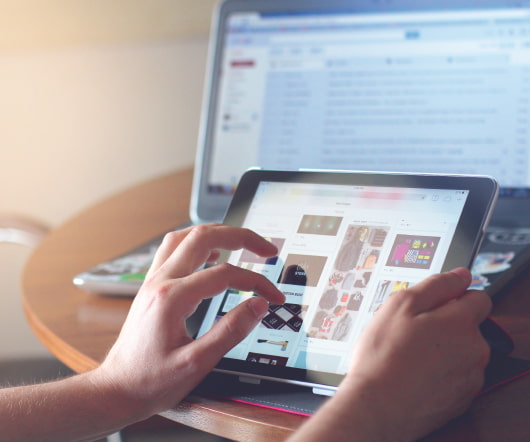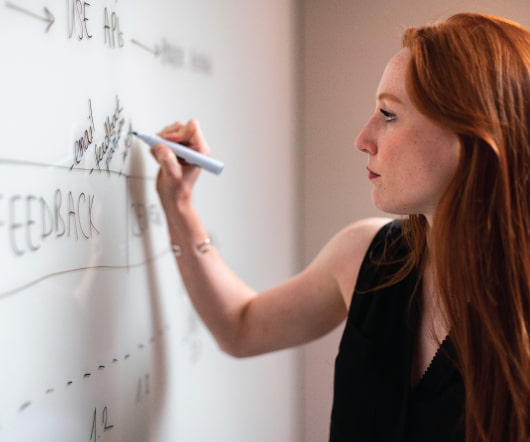 Leadership and endurance
Lead on Purpose
JULY 1, 2009
Success is a marathon, not a sprint. The only way to truly prepare for a marathon is to train, to practice, to run. You need to get out on the road.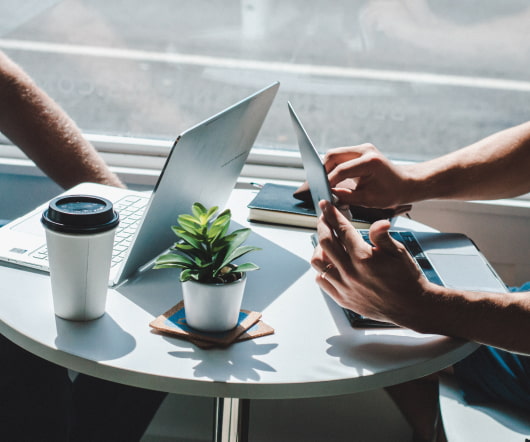 Eleven Causes of Superior Execution
Self Help Zen
JUNE 28, 2009
The right stuff: These individuals are called "good actors." They lead with a manner which is consistent with company's belief and value system. They directly "infect" their colleagues or direct reports. Superfast decision making. No fear of firing inappropriate ones and have enough courage to hire more brilliant employees than self.
More Trending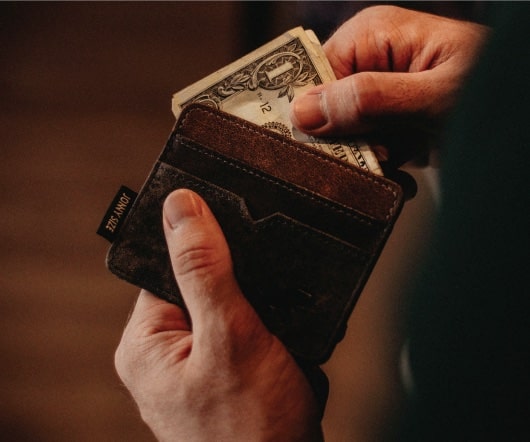 Community Members Are Sort of Like Customers… Except for the Always Right Thing
Managing Communities
JULY 1, 2009
I just sent a very frank, but polite message to a member who contacted me, mentioning a piece of spam that was posted on the forums, but using it to say that even with spammers like this, I have time free to bother good members who are trying to help (not his exact words, but [.].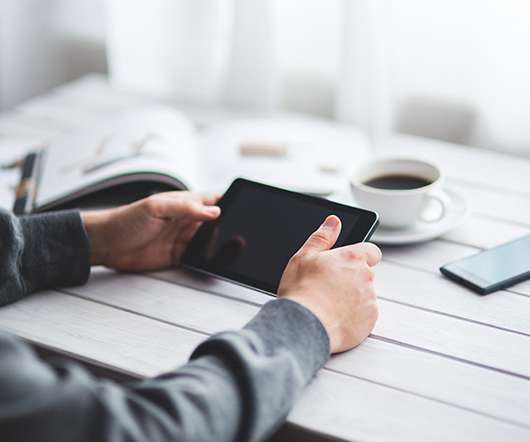 $1.68 million buys you lunch with Warren Buffett
Chartered Management Institute
JUNE 29, 2009
Read over the weekend that the annual 'lunch with Warren Buffett' auction raised a whopping $1.68 million this year for the Glide Foundation. The foundation provides social services to San Francisco's homeless and poor. You are not watching this post, click to start watching. lunch warren buffett
Get us on your Kindle
Chartered Management Institute
JUNE 29, 2009
The Management Blog is now available on Kindle, the Amazon e-book reader. You are not watching this post, click to start watching. e-books kindle