Sat.Mar 28, 2009 - Fri.Apr 03, 2009
Expert Advice: Win By Taking Responsibility
Women's Leadership Exchange
APRIL 3, 2009
I'm working on WLE's newest soon-to-be launched leadership program and in so doing, I'm reading everything relevant I can get my eyes on.Knowing my thirst for leadership material, WLE Cofounder Andrea March gave me a copy of a summer '08 Leader to Leader Institute publication. I want to share a few of the article's gems. Winners indeed work harder.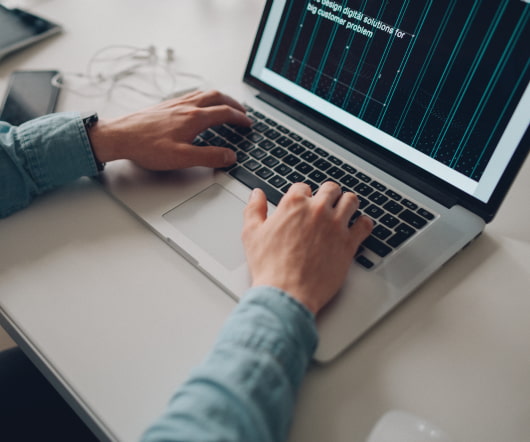 April Fools' Day 2009 on My Communities
Managing Communities
APRIL 2, 2009
April Fools' Day is always a fun time for me and that is reflected on the iFroggy Network and my communities, where I collaborate with my staff and others to brainstorm ways to have fun with our visitors on April 1. Here's what we did this year: On KarateForums.com, all logged in members were granted admin [.].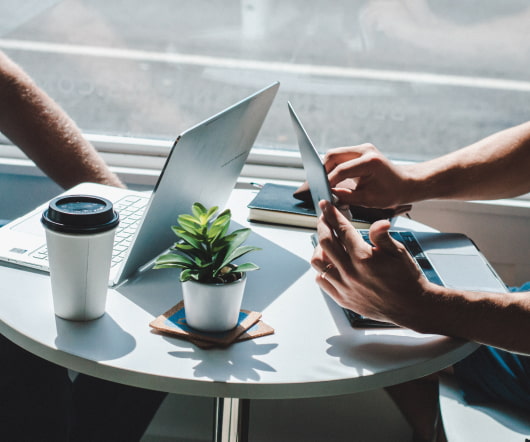 BlogTalkRadio: Safrit and Farber Talk GTY
Steve Farber
APRIL 2, 2009
I had a nice, long chat with Zane Safrit on BlogTalkRadio. In case you missed it, here it is in full: Technorati Tags: blogtalkradio , coaching , greater than yourself , leadership , mentoring , zane safrit. Uncategorized blogtalkradio coaching greater than yourself leadership mentoring zane safrit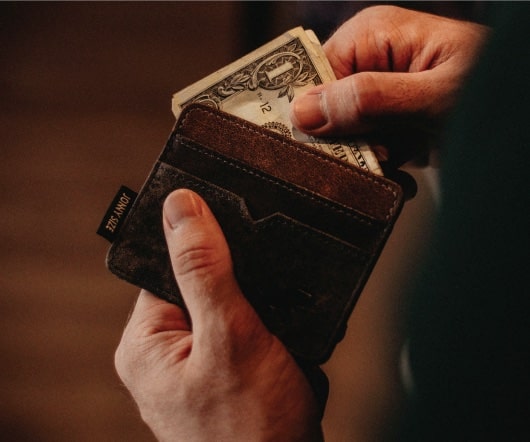 Creepy Banned User Guy (or Girl) is a Part of the Community Administrator's Life
Managing Communities
MARCH 29, 2009
I've got this creepy guy e-mailing me every day or other day. Some days, he's more condescending than others, but there is always this creepy, demeaning tone to them. Often times, he just asks "What's up? He calls me "Patty. He's been at it for weeks now, or longer. He's very stalkerish.