Sat.Sep 12, 2009 - Fri.Sep 18, 2009
Pacesetters 10
Self Help Zen
SEPTEMBER 12, 2009
In today's cutting edge business environments, the essence of pace-setting is huge. Pacesetters can take the organization to new heights. Here are select traits commonly seen in the pacesetters. Think outside of box; approach challenges, ideas, struggles from unusual angels. Look for an opportunity to create reusable systems out of each frustration. Challenge and question basic notions and traditions of the current practices. Focus on results rather than means.
Coach as Nudge
Tony Mayo
SEPTEMBER 18, 2009
Perhaps the most valuable result of all education is the ability to make yourself do the thing you have to do, when it ought to be done, whether you like it or not. Walter Bagehot Founding Editor of The Economist in Physics and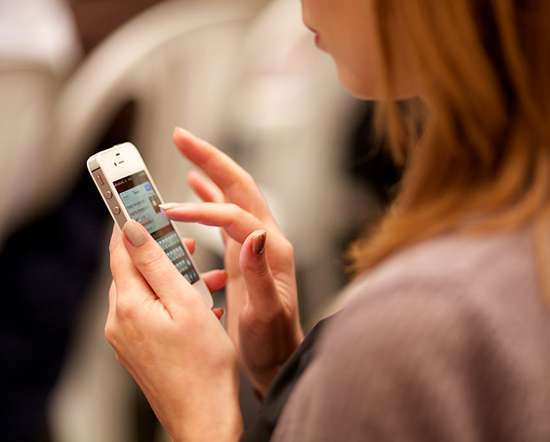 Roundup: from decidedly dopy to dubiously decisive
Managing Leadership
SEPTEMBER 18, 2009
Excellent stories have been stacking up, with no logical place or time to link to them. So, we're going to do a roundup today as a venue for offering these truly worthwhile resources. Dopes. In his classic " Up the Organization ," which every manager should read, Robert Townsend touched on the then relatively new issue of gender equality in the workplace.
The unasked change control question
Crossderry Blog
SEPTEMBER 16, 2009
When evaluating change requests, I've seen many of the same questions asked: Do we have the needed budget? Do we have the right resources? Have all the business partners signed off on this change? More sophisticated approaches will also
It Seems We All Need Anger Management
Women's Leadership Exchange
SEPTEMBER 16, 2009
After writing in my blog about Serena's on-court outburst and post-apology, it seemed everything I read is about yet another celeb or high-profile person flaring up with anger! We all know it started with Joe Wilson on the floor of the house during the President's speech. Then it was Kanye West grabbing the mike and rudely interrupting Taylor Swift's acceptance speech claiming Beyonce deserved to win more. Of course, the media was abuzz about Jon saying he despised Kate, mother of his eight kids.
More Trending