Sat.Jan 24, 2009 - Fri.Jan 30, 2009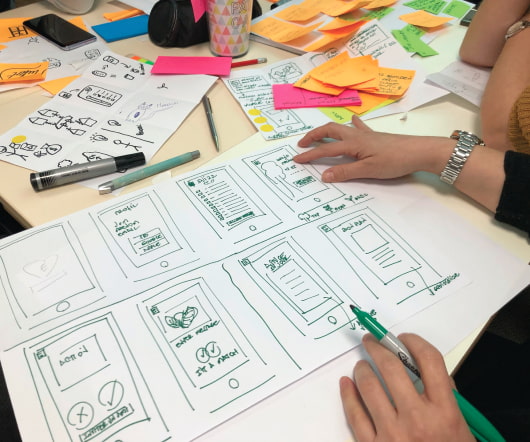 Is Your Organization Healthy?
Anese Cavanaugh
JANUARY 27, 2009
Qualities you'll find in a healthy team/organization*: The organization's vision is shared, communicated and alive. People have bought into it and know how their role directly supports it. People are self aware AND self possessed (in other words, they're self-aware AND able to shift behavior/do something about their impact). Systems are in place so people know what to do, how to do it, and who does it (and can cross function in roles). People are literally healthy and energized.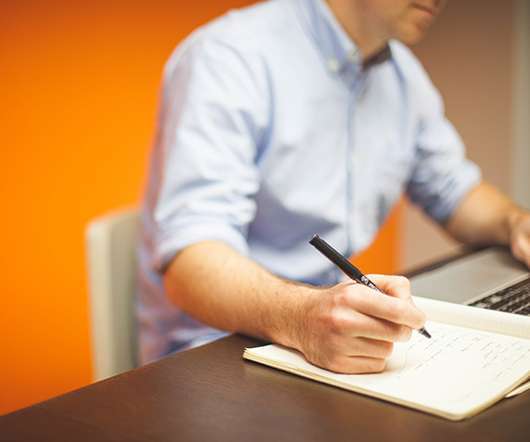 The Leadership Measurement Shift | You're Not the Boss of Me
You're Not the Boss of Me
JANUARY 29, 2009
Before you undertook leadership responsibilities, it is likely that your performance was measured against a set of targets that addressed your individual contribution to your organization. These would no doubt have included some hard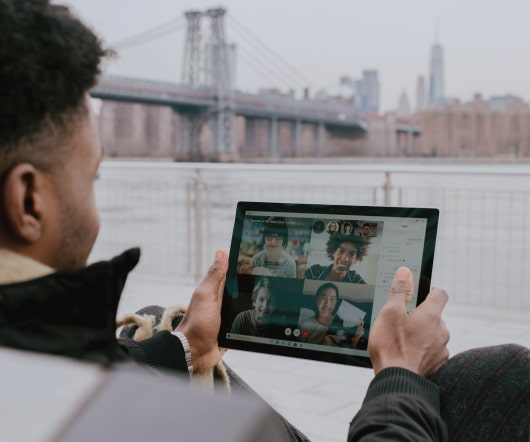 The Leadership Activity Shift
You're Not the Boss of Me
JANUARY 27, 2009
As an individual contributor, your focus was no doubt on work associated with your own set of tasks, ensuring that you met the deadlines set for you; and producing the results that your boss, and your job description, demanded
Making a Move to Leadership
You're Not the Boss of Me
JANUARY 25, 2009
So, you have just been promoted and now you have people reporting to you. Congratulations! Now what? Well, if you have been promoted within an area where the work is familiar to you, you might think that not much will change