Sat.Oct 10, 2009 - Fri.Oct 16, 2009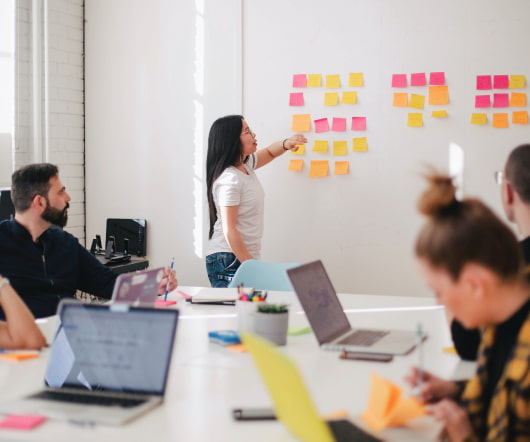 Leadership Guru Voting
Orrin Woodward
OCTOBER 11, 2009
I received an email over the weekend from the LeadershipGuru website. On this list, I was informed ahead of
The Best Advice I've Ever Gotten #1
Steve Farber
OCTOBER 12, 2009
During my days at the Tom Peters Company , I once gave an overview to prospective clients of Terry Pearce 's program, Leading Out Loud, which was all about authentic leadership communication. And, to this day, probably the best program of its kind–offered nowadays by BlessingWhite ). Was that guy right? Was it true?
Add Some Fun
Tony Mayo
OCTOBER 13, 2009
Maybe your business could make serious money by adding fun? Share it
Working and Walking – Where Are You Going?
QAspire
OCTOBER 16, 2009
Working (hard) is much like walking. Where you walk matters. Walk on a beach and you see vast expanse of the sea. Walk in the park and you can smell freshly cut grass. Listen the birds chirping early morning songs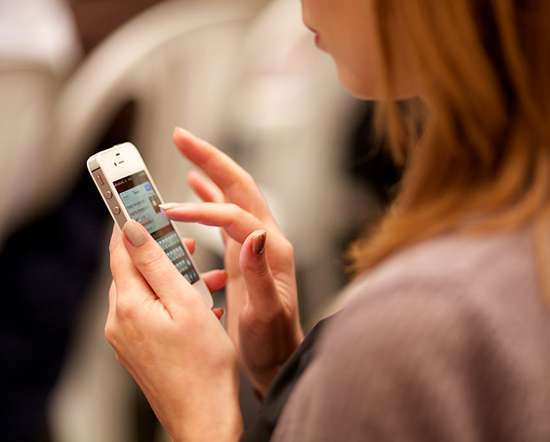 More Trending