Sat.Apr 02, 2011 - Fri.Apr 08, 2011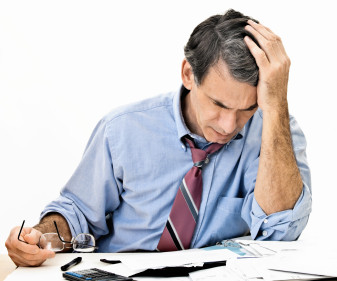 5 Ways a Leader Responds Under Stress
Ron Edmondson
APRIL 4, 2011
During those times good leadership is more critical than ever. Trying times test a team and the leader doesn't need to be the one causing panic.
Drucker's Err – The Purpose of Business
QAspire
APRIL 3, 2011
Drucker got it wrong. Drucker famously wrote that " the purpose of business is to create and keep a customer. " Still, objectives are not purpose.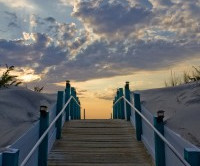 The Extravert's Guide to Leading Introverts
C-Level Strategies
APRIL 7, 2011
Well, you had to know this was coming. Thank you! To be more successful, you have to want us to be more successful. Give us time to think.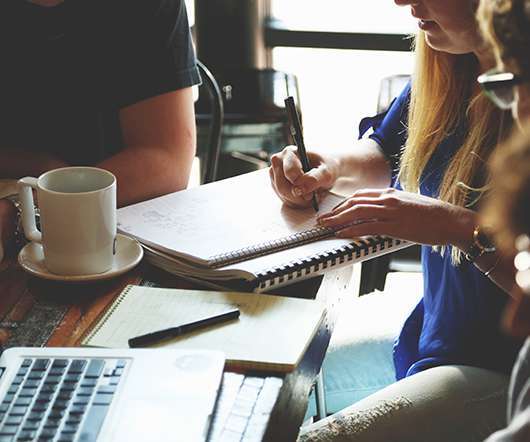 Four Ways to Recharge Your Leadership Batteries
Aspire-CS
APRIL 4, 2011
You are a really hard-working leader. Long hours are often required over extended periods of time. By working harder and longer, you think you are making a dent in the workload. Yet – have you noticed that there is a point of diminishing return? When you are spinning your wheels yet things aren't getting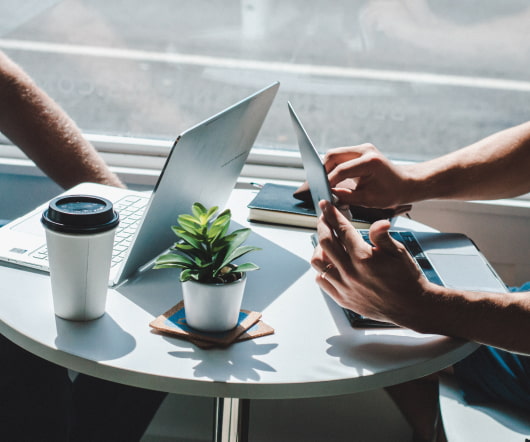 As A Leader, What Drives You – Passion or Ego?
Lead Change Blog
APRIL 4, 2011
Leaders, in my mind, are defined by the strength of their values and their character. They live in integrity with themselves, and their surroundings, a character trait that develops deep trust with their followers. Lead Change Group - Leaders Growing Leaders.
More Trending