Sat.Apr 09, 2011 - Fri.Apr 15, 2011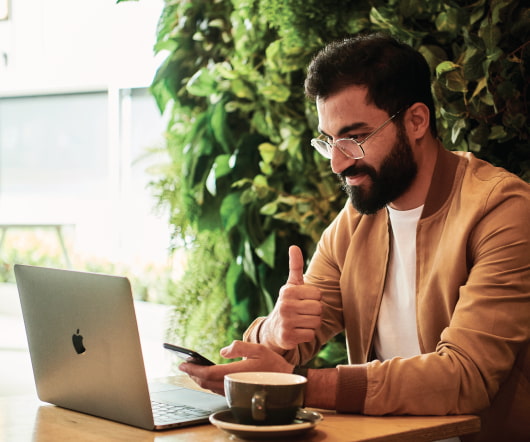 7 Reasons People Disappear from Church
Ron Edmondson
APRIL 12, 2011
One frustration I have had in ministry is watching people come to church, get excited for a time, then disappear. What happens to them?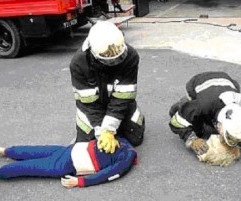 Quitting is a business strategy
The Leadership Advisor
APRIL 12, 2011
I was recently presented with a great opportunity. It was lucrative and would have supported much of what I do on a very large scale.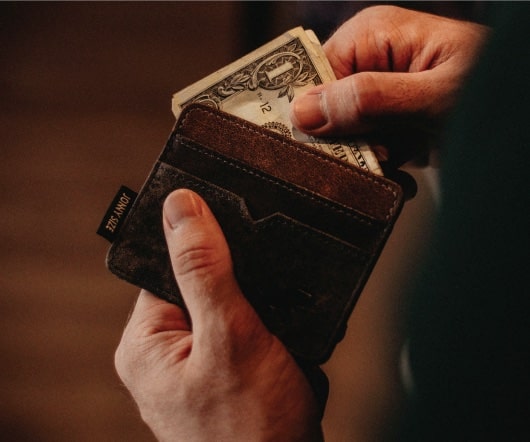 Hope is a Strategy
Lead Change Blog
APRIL 11, 2011
A few years ago I noticed a book ad in the O'Hare airport titled, "Hope is Not a Strategy. I loved the title. To me, it represented the pain and frustration I felt in companies I had worked for, namely if we did enough "stuff and hoped it would work, it would. The equation of [.] Lead Change Group - Leaders Growing Leaders.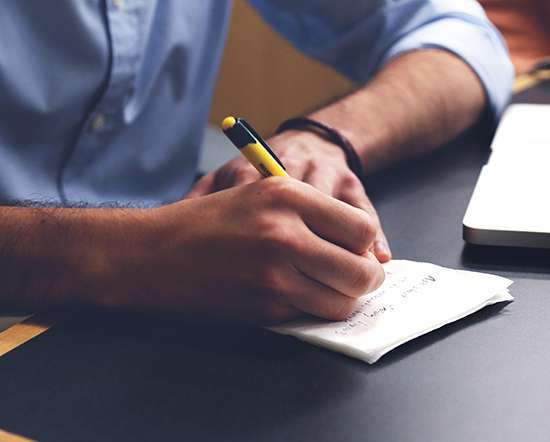 7 Actions When You Can't Respect the Leader
Ron Edmondson
APRIL 14, 2011
I received a message from a staff member of another church recently. He is struggling with the current leadership and wondering how long he can continue to be where he doesn't support the vision and direction of the pastor. He wanted my advice on how he should be responding during this season of ministry. Be grateful while you have one.
More Trending