Sat.Aug 13, 2011 - Fri.Aug 19, 2011
7 Essentials For A Quality Culture
The Leadership Advisor
AUGUST 16, 2011
Culture is a simple way of saying how an organization expresses itself internally and externally. No organization is without culture.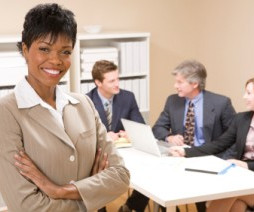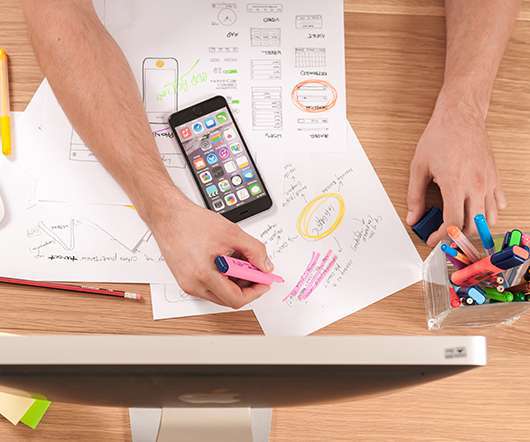 The Biggest Barrier to Collaborative Problem Solving
Kevin Eikenberry
AUGUST 15, 2011
This could be a very short article, because the biggest barrier to collaborative problem solving is found by looking at the word problem backwards: melborp. Do you see it? The biggest barrier is me. Or you. Or whoever makes the problem about them, their agenda or their solution. Which means that we, too often, approach [.].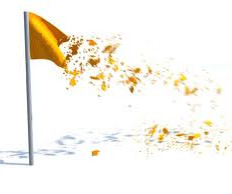 4 Keys To Avoid Culture Creep
The Leadership Advisor
AUGUST 18, 2011
I'm a water rat. I love going to the beach. We experience this at more places than the beach. One of the most common places is in the workplace.
More Trending