Sat.Feb 28, 2009 - Fri.Mar 06, 2009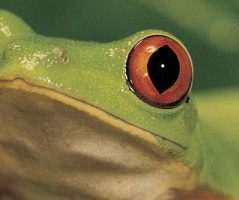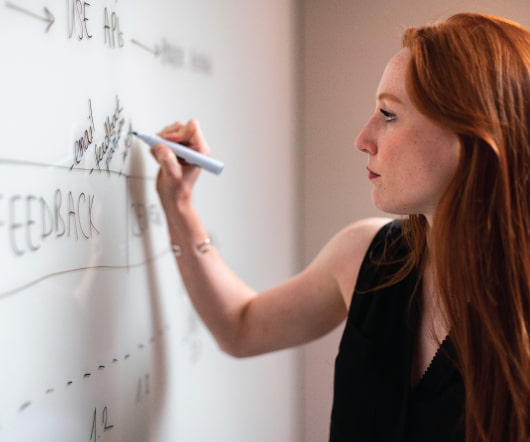 What Questions Should I Ask Community Administrators?
Managing Communities
MARCH 4, 2009
I am thinking that I would like to start an interview series with various community administrators - people who are in the field, working every day and tackling the challenges that we all face. For these folks, I figure that it would be a good idea to have a basically set list of questions that they [.].
Showtime!
Steve Farber
MARCH 2, 2009
Well…it's finally here. The publication date for Greater Than Yourself (Tuesday). I'm thrilled, of course, but also anxious to see how the book's received. Releasing a book is a major OS!M GreaterThanYourself.com just went live this morning, and I think we've built something very rich and provocative.