Sat.Mar 14, 2009 - Fri.Mar 20, 2009
Landmark Education Courses that Will Make a Difference in Your Life
Self Help Zen
MARCH 15, 2009
Landmark Education courses are very specific NLP kind of experiences that let you feel that you are powerful! And guess what… it works most of the times for many people. I've learned a lot from Landmark courses. It is about distinguishing the distinctions about life.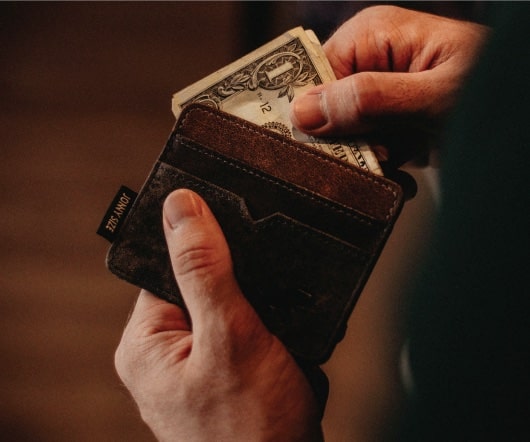 Dare to Be-Do-Have…and Get Into Action
Anese Cavanaugh
MARCH 19, 2009
Right now in this economic and business climate we are inundated with information. Good information. Useless information. Not hype. Words of motivation. Words of dread. Words that inspire and make you want to make your business and life better than ever before. And words that may make you want to pull your covers over your head and "wait" until all this grief and recession stuff is over. What to do with all this information overload? How can it help us?
Solution to U.S. Economic Recovery: Business Ownership
Women's Leadership Exchange
MARCH 16, 2009
There seems to be a light at the end of the tunnel - or at least a twinkle of hope. And we're determined to turn it into a starry night! Much like Santa's workshop a week or so before Christmas, the elves - or should I say the entrepreneurs - are busy at work. What are they doing? Coming up with new ideas for doing business differently. Uncovering new revenue streams. Exploring ways to work with their competitors. Wow, exciting times are afoot!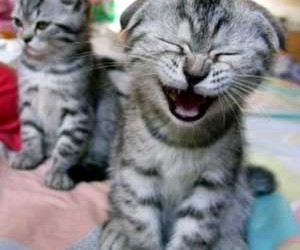 Make 'em Laugh !
You're Not the Boss of Me
MARCH 20, 2009
Today, my friend Ginny reminded me of something that we can so often forget when we become embroiled in the serious business of business. And that is the value of laughing. Leaders can often be guilty of taking themselves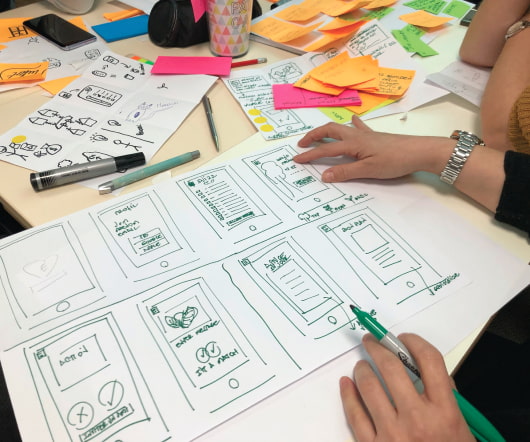 Being Number 2, 3, 4 or … Isn't Necessarily a Bad Thing
Managing Communities
MARCH 17, 2009
There's nothing wrong with being the best, wanting to be the best and striving for it. However, sometimes I think that people get caught up with the idea that you have to be the best to be worth anything. While that may be the case in some fields, that is most certainly not the case [.].
More Trending