Sat.Apr 25, 2009 - Fri.May 01, 2009
SAP Virtualization and Green IT
Crossderry Blog
MAY 1, 2009
Sometimes it is easy being green! There was great interest in last week's SAP Virtualization event (SAP Virtualization Week 2009 page here, the SAP Virtualization homepage on the SAP Community network is here). As Courtney Bjorlin notes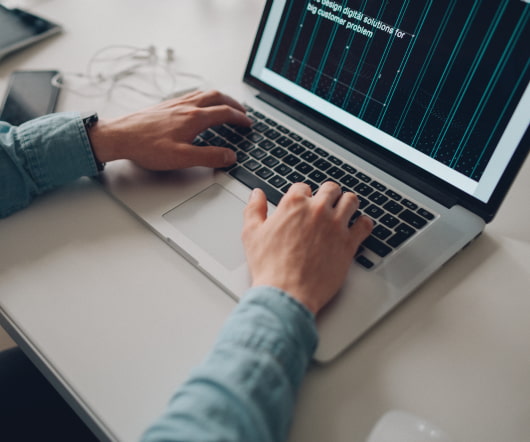 Dare to Ask the Hard Questions – Look Inside!
Anese Cavanaugh
APRIL 30, 2009
Mission & Vision. Why are you in business? Why does your company exist? What's the impact you want to have? What's the overall vision here? Do you remember? Do you have one? Are you clear on where you're going? Individually, as a team? What are your shared values that will get you there?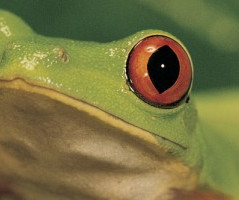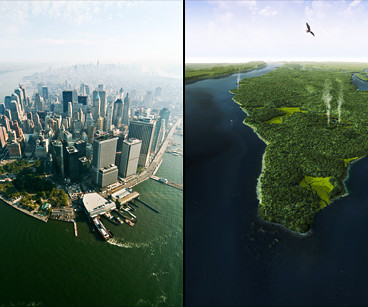 Old New York | Erika Andersen
Erika Andersen
APRIL 25, 2009
Old New York. How Ecologist Eric W. Sanderson Is Creating a New Vision of a Lost Manhattan — New York Magazine.
More Trending
Dare to Look at Your Team – Analyze!
Anese Cavanaugh
APRIL 26, 2009
Acknowledge. A close cousin to gratitude. What's your team going through right now? How are they showing up? Who are they "being" in the face of challenge and unknown outcomes? How can you be more helpful to them?