Sat.Jun 06, 2009 - Fri.Jun 12, 2009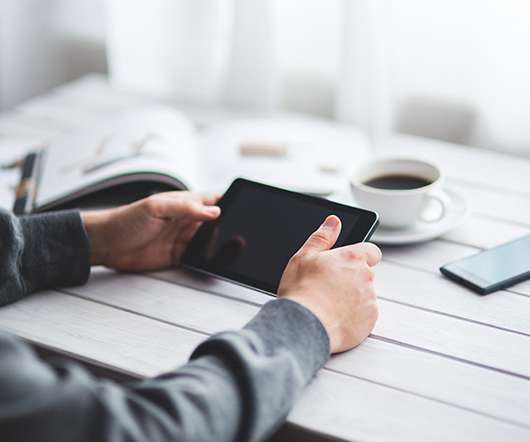 Is the Real Madrid approach the best way to manage talent?
Chartered Management Institute
JUNE 11, 2009
A look at the contrasting approaches to talent management employed by Real Madrid and Barcelona in the wake of Real's heavy spending on Kaka and Ronaldo this week. Related Content: Help, my top people keep slipping away What's new in Talent management? How young is too young to start managing talent? Flexible companies can keep best employees.
More Trending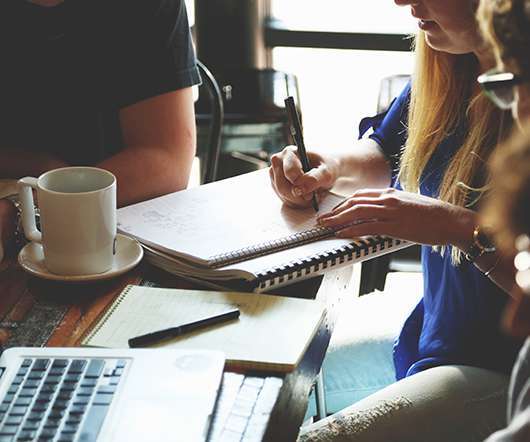 Don't Allow Your Community to Become a Complaint Board for Someone Else's Forums
Managing Communities
JUNE 8, 2009
Your community should have it's own mission. Why do you exist? Who are you? Who are you for? What do you want to be? Those are the things you and your community should be focused on. Unfortunately, what can happen sometimes is that your community is used to talk about another community in a negative way. [.].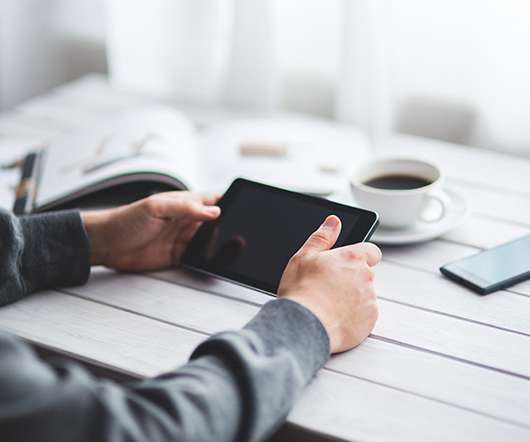 How Can I Help You? What Do You Want to Know?
Managing Communities
JUNE 6, 2009
I would really like to do more mailbag type features here on ManagingCommunities.com. I'd like to answer your questions in a post, provide you with some information that you are looking for and link to your site in the process (if you have one - totally optional). Anonymous questions are welcomed, as well, if you'd [.].