Sat.Jun 06, 2009 - Fri.Jun 12, 2009
More Trending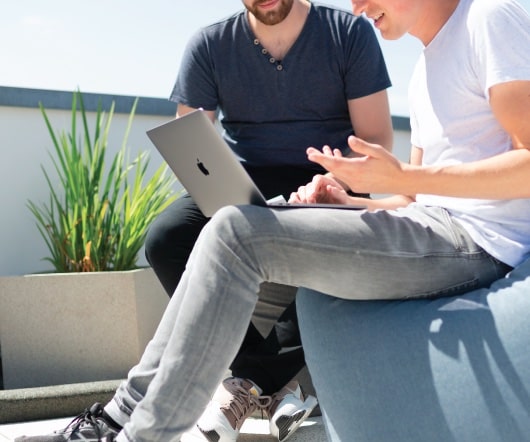 Book Review: Find Your Great Work
Lead on Purpose
JUNE 6, 2009
Find Your Great Work "No one ever says: 'My life's just too interesting, too stimulating, too provocative, too fulfilling, too engaging…'" All things we do fit into three categories: Bad work: A waste of time, energy and life
Don't Allow Your Community to Become a Complaint Board for Someone Else's Forums
Managing Communities
JUNE 8, 2009
Your community should have it's own mission. Why do you exist? Who are you? Who are you for? What do you want to be? Those are the things you and your community should be focused on. Unfortunately, what can happen sometimes is that your community is used to talk about another community in a negative way. [.].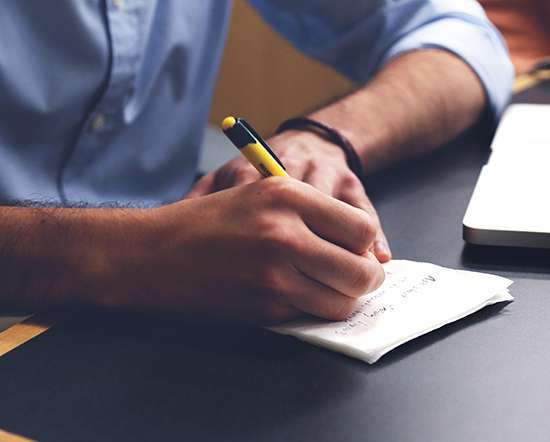 How Can I Help You? What Do You Want to Know?
Managing Communities
JUNE 6, 2009
I would really like to do more mailbag type features here on ManagingCommunities.com. I'd like to answer your questions in a post, provide you with some information that you are looking for and link to your site in the process (if you have one - totally optional). Anonymous questions are welcomed, as well, if you'd [.].