Sat.Jun 13, 2009 - Fri.Jun 19, 2009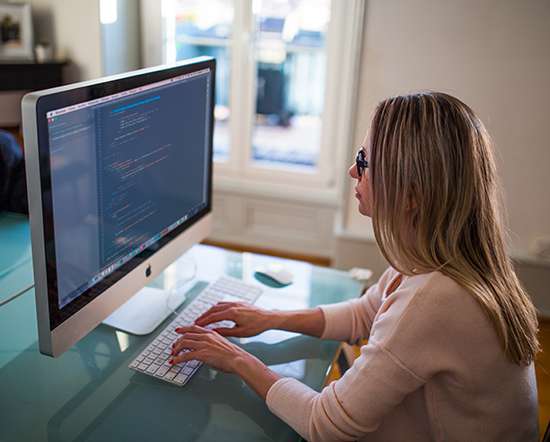 Last Day at SAP
Crossderry Blog
JUNE 15, 2009
It is hard to believe that this day has come…but it has. Monday, 15 June is my last day at SAP. I will join Mead Johnson — www.mjn.com — a pediatric nutrition company that was recently carved out of Bristol Myers Squibb
Taking chances
Lead on Purpose
JUNE 19, 2009
I'm out camping in the mountains this week, far away from the connected world, so I "pre-loaded" my blogging gun with a link to a great post.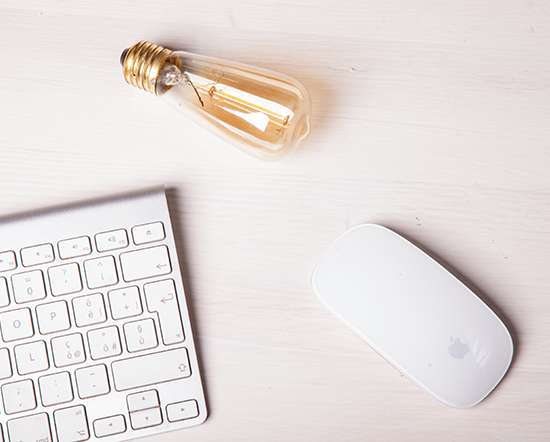 25 Ways to Motivate Your People Without Giving Financial Rewards!
Self Help Zen
JUNE 16, 2009
Managers often feel that if they cannot give a financial reward they cannot motivate. Here are some non-financial items that can be given as recognizance. Smile. Thank them. Give them some time off. Give them opportunity to work on Interesting project. Direct them towards a course or a programme. Offer a meal out. Send them a Thank you card.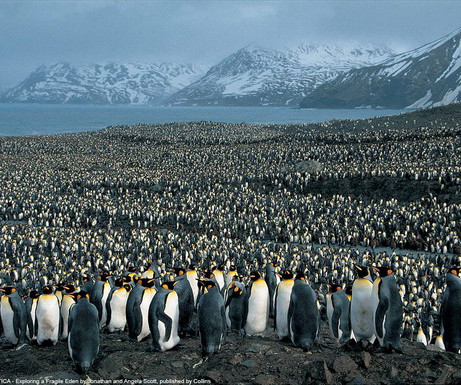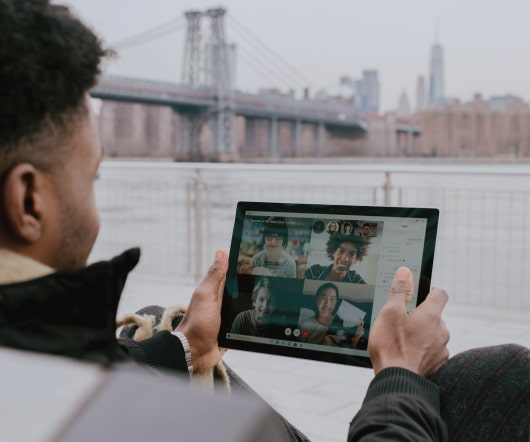 Ask Hunch: Should I Become a Forum Moderator?
Managing Communities
JUNE 17, 2009
So, I was taking a look at Hunch, a site created by Flickr co-founder Caterina Fake, that claims to be a "decision-making tool that gets smarter the more you use it. Out of curiosity, I punched in the word "forums to see what would come up. The first result was "Should I become a forum [.].
More Trending