Sat.Aug 08, 2009 - Fri.Aug 14, 2009
Are You a Leader?
Women's Leadership Exchange
AUGUST 14, 2009
I awoke early this morning my head singing the hit song"Tonight's going to be a good night." A strange song to awaken me, yet a good one.a good good one. I internalize it as meaning "today's going to be a good day." I open the book to the sub-chapter "Leadership is Contagious." What do I read from the book this early morning?
Cultures in conflict
Managing Leadership
AUGUST 14, 2009
Yesterday we talked about the value of reading non-management books. And, by the way, if Michael Wade recommends a book, consider putting it on your list.). On the one hand, the author seems to accept the traditional definitions of individual leadership generally, and of Admiral Nelson as a great individual leader in particular. Enjoy!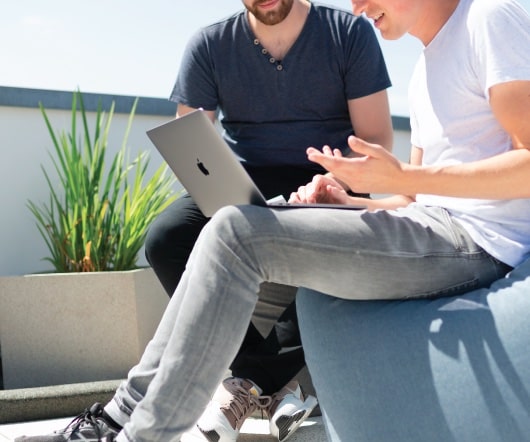 More Trending