Sat.Nov 14, 2009 - Fri.Nov 20, 2009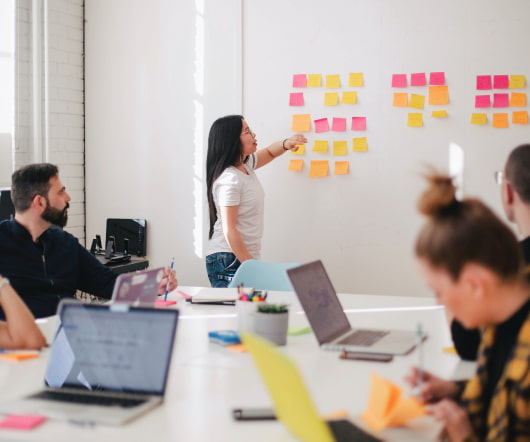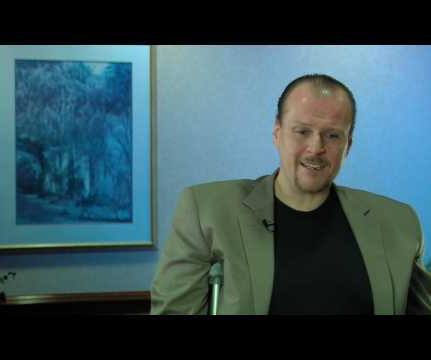 Willard Barth on Self-awareness
Building Personal Strength
NOVEMBER 16, 2009
Are you in charge of your life? Or do you feel you're driven by the forces around you? The truth is, you can't manage what you don't understand.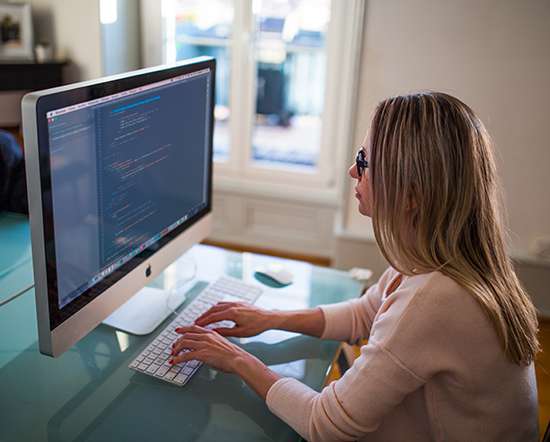 Full of Life 35
QAspire
NOVEMBER 20, 2009
When I see my 3 years old daughter playing in the park, jumping, dancing, smiling and completely immersed in her play, I always tell myself, "She is full of life". When do you say that someone is full of life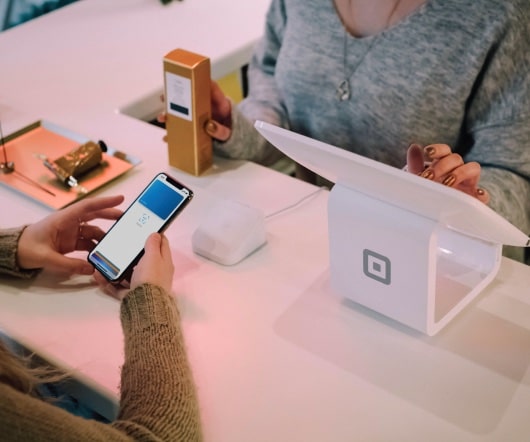 A particle off the old block
Managing Leadership
NOVEMBER 20, 2009
As we saw last week, quantum physicists can be pretty strange folk – every bit, perhaps, as weird as the models they posit for how the physical world really works. One of them is unshakably convinced of the validity of, essentially, the whole of the science. It isn't even really immediate in the way we ordinarily understand that term.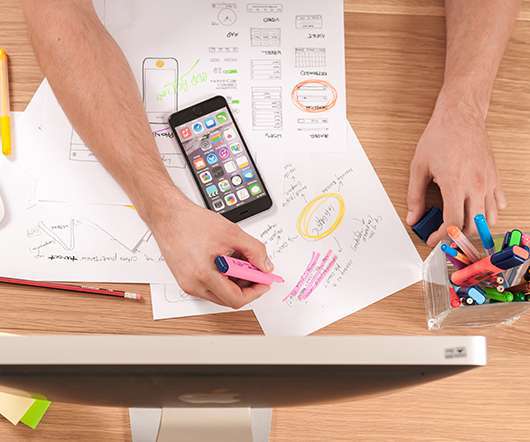 More Trending