Sat.Dec 26, 2009 - Fri.Jan 01, 2010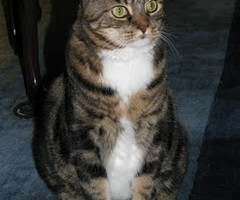 Max - My Role Model for PATIENCE
Building Personal Strength
DECEMBER 27, 2009
My favorite definition for patience: the willingness to wait until the best time to take action. We want to say something NOW. We want results NOW.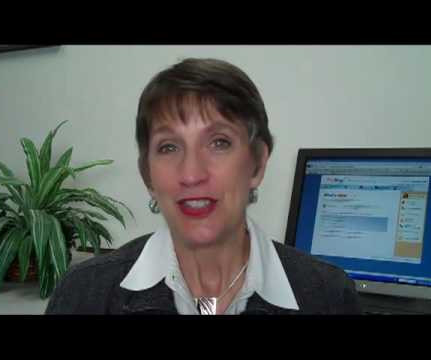 Informal Learning At Workplace 7
Self Help Zen
DECEMBER 31, 2009
A day ago we were discussing about learning methodologies and what is more important – Formal study or informal learning? In most cases, we cannot deny the importance of formal studies however if we have an eye for learning from anything and everything that happens around us, we are surely a step ahead. Yours as well as others.
15 Basic Steps To Mind-Blowing Customer Service: Lessons From A.
Terry Starbucker
DECEMBER 27, 2009
lePotager My wife and I have been in Paris on a two week vacation, spending the holidays in one of my favorite cities in the world. While the sights, lights, art, food, chocolate (oh yes), and all else this place has to offer have been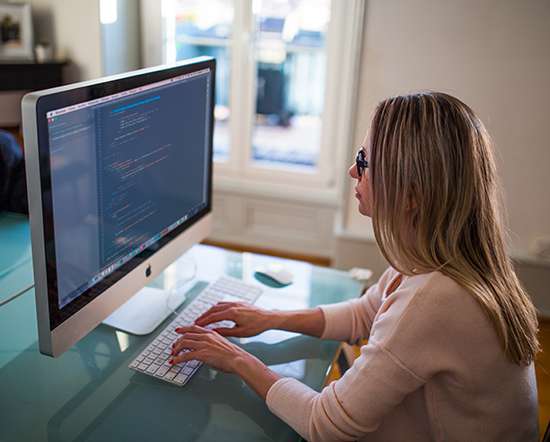 AWARENESS - The Present Is A Gift
Building Personal Strength
DECEMBER 27, 2009
Bob and Alison left Christmas day. Bob's on his annual 10,000-mile road trip from Seattle to Key West.and back. We were thrilled to be his Christmas stop. On Christmas morning, Alison's gift to me was a quote from the movie "Kung Fu Panda." I haven't seen the movie all the way through, but I liked the quote. Yesterday is history. Or it could be.
More Trending