Sat.Mar 06, 2010 - Fri.Mar 12, 2010
The DISC Model of Human Behavior – A Quick Overview | Guy Harris.
The Recovering Engineer
MARCH 12, 2010
As a teenager and young adult, I thought people were totally irrational and unpredictable. In my thirties, I learned about patterns of behavior that people tend to follow in many areas of their lives and in many situations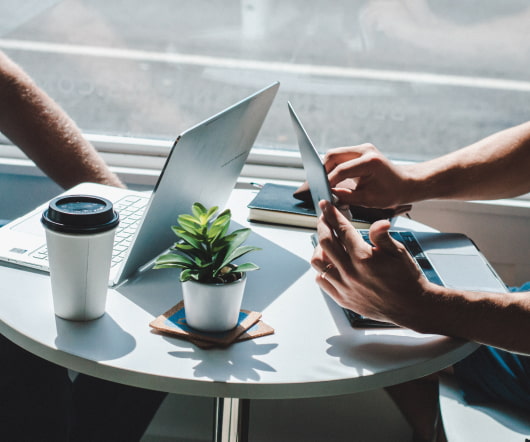 A Rule for Relationships: Forgive the Small Things
Building Personal Strength
MARCH 9, 2010
Yesterday, as we prepared to go the gym for our morning workout, my wife discovered that she had misplaced her car keys. We searched for ten minutes and finally found them in the car, still in the ignition.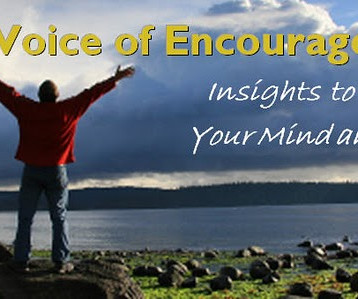 What a Stroke Victim Taught Me about Life
Your Voice of Encouragement
MARCH 8, 2010
Sometimes a single experience, lasting but a few moments, can alter your perspective for the rest of your life. While visiting my mother-in-law in her nursing home, my husband and I met two of her best friends, a couple married 63 years
More Trending